Fort Trašte is one of the newest strongholds in Montenegro. It was built by the Austrian army when this part of the coast belonged to the Austro-Hungarian Empire.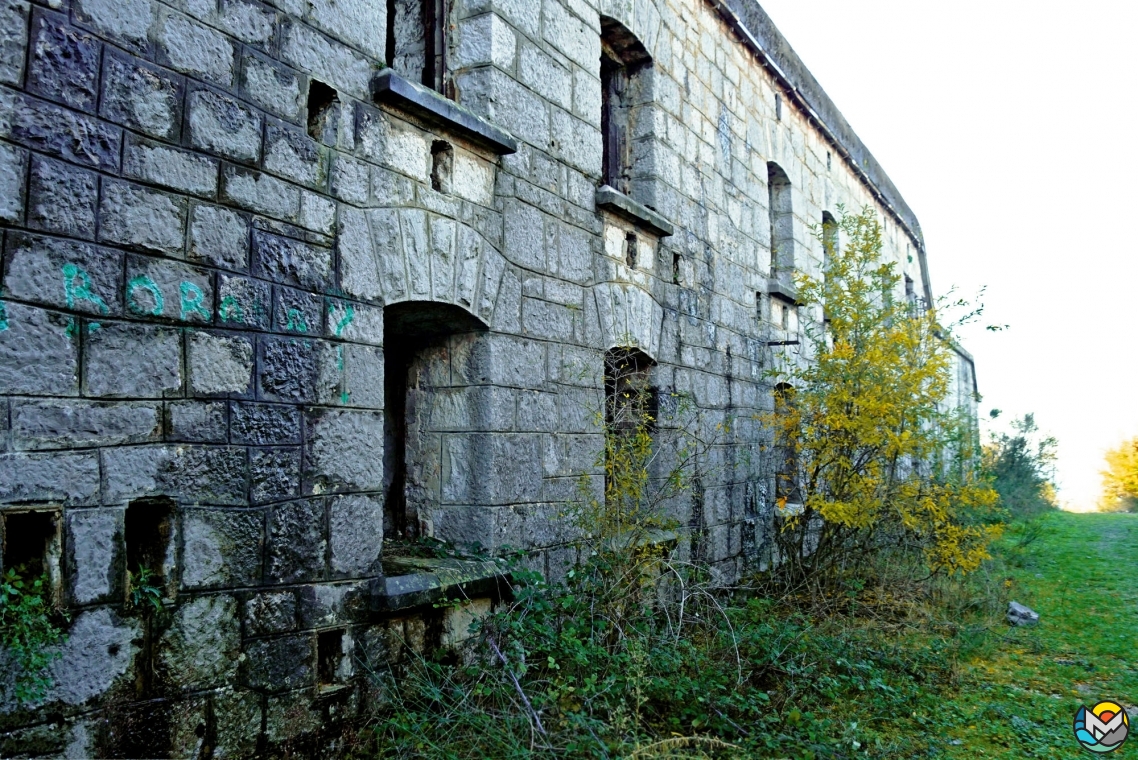 The fortification sits between Tivat Bay and Trašte Bay, hence the name — Fort Trašte.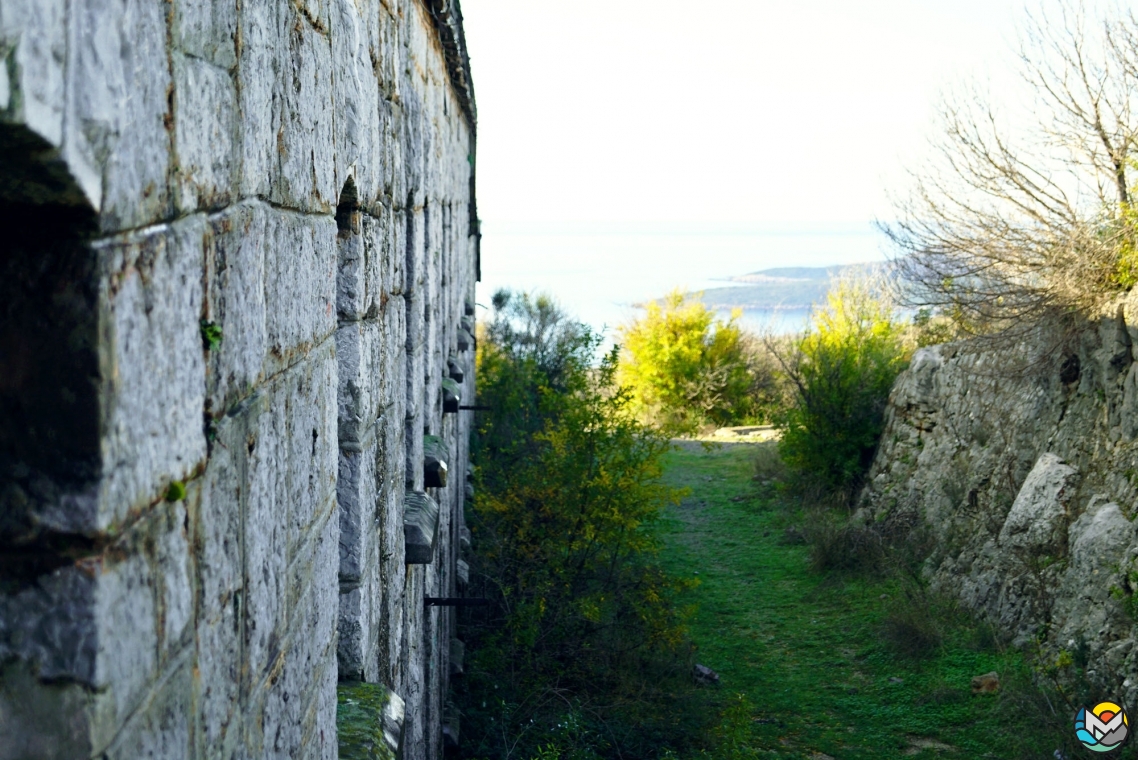 It is positioned on a hill, at an altitude of 255 meters above sea level, and is almost unnoticeable from afar.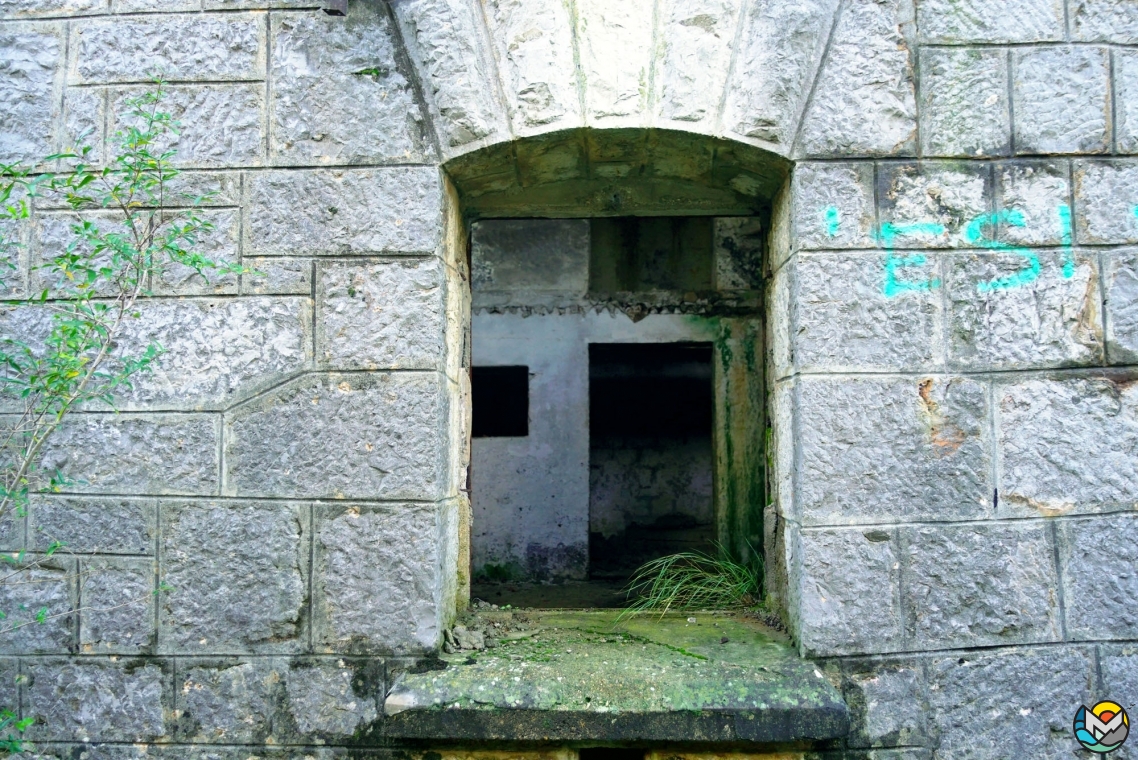 The construction lasted from 1907 to 1909, at that time, it was very powerful and advanced fort.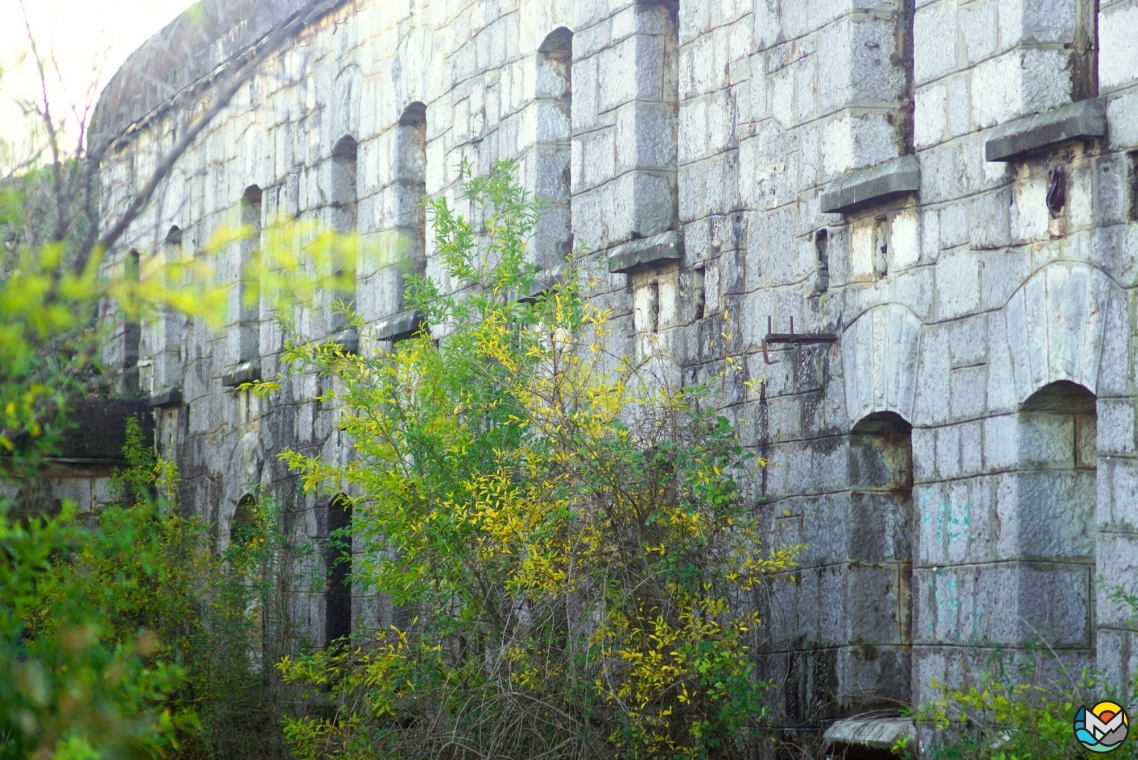 The main task of Fort Trašte was to protect Budva and surrounding area.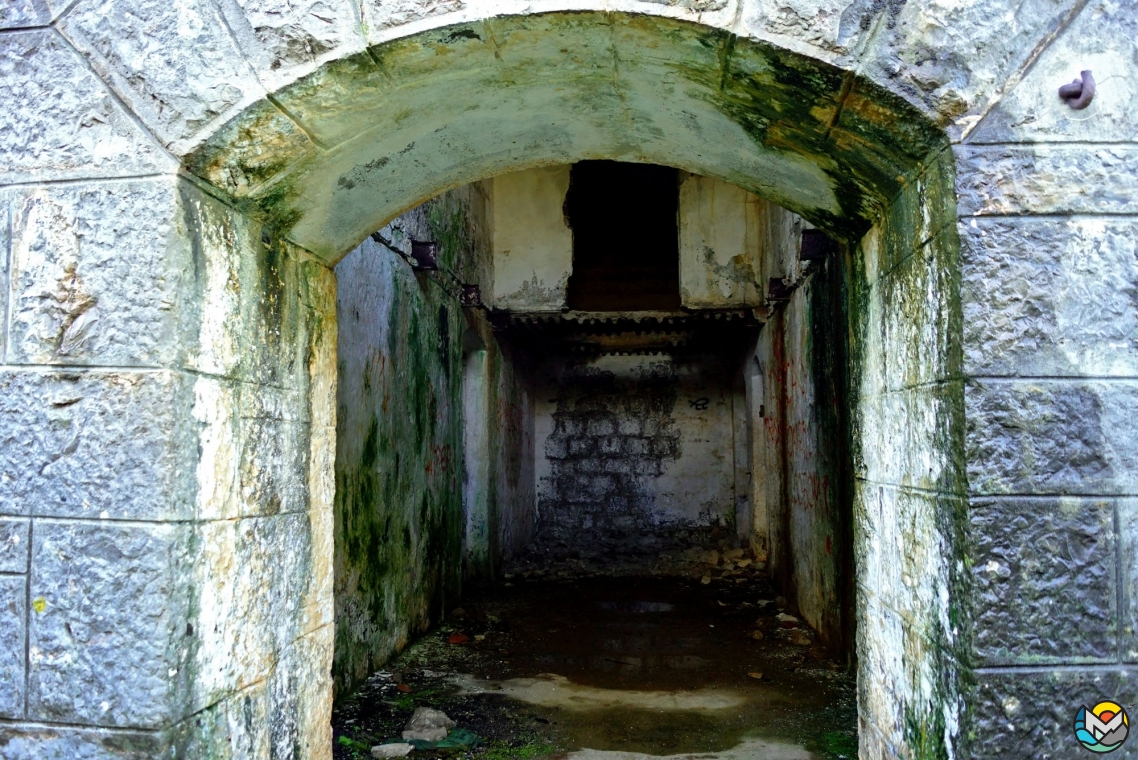 Currently, the Fort is abandoned. Anyone can visit it and gasp some Balkan history.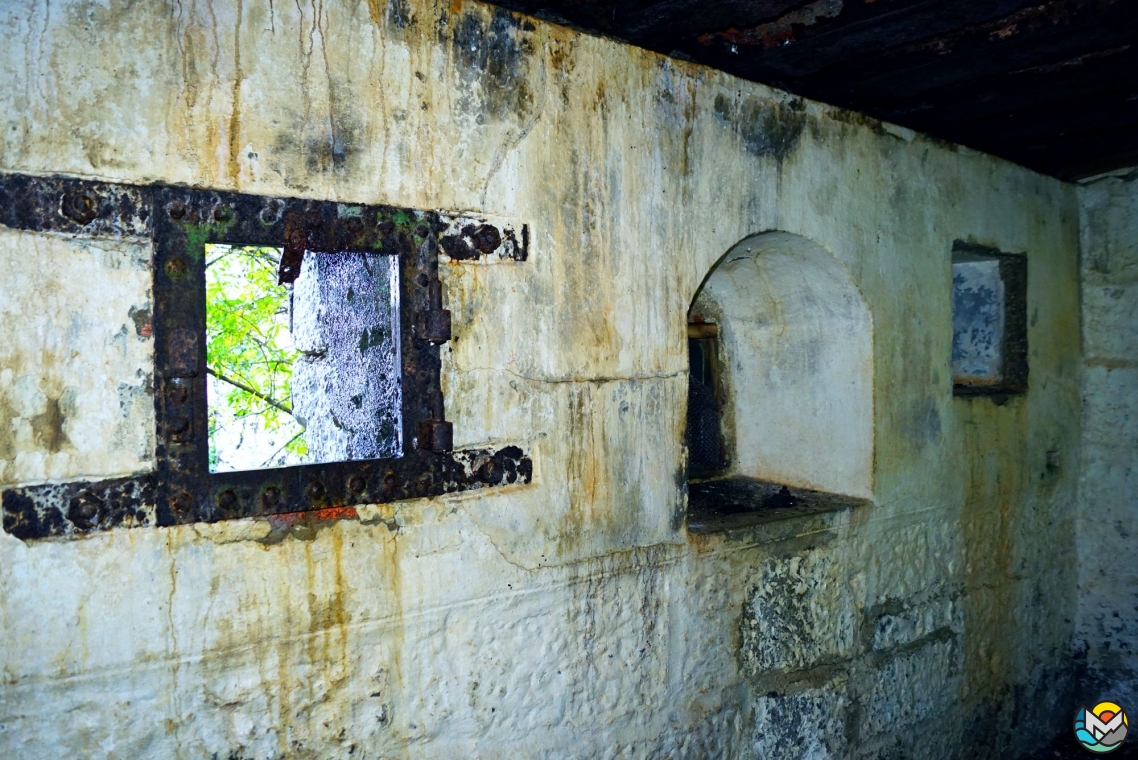 There is a caponier not far from the entrance arch.
The caponier is a part of the defence system.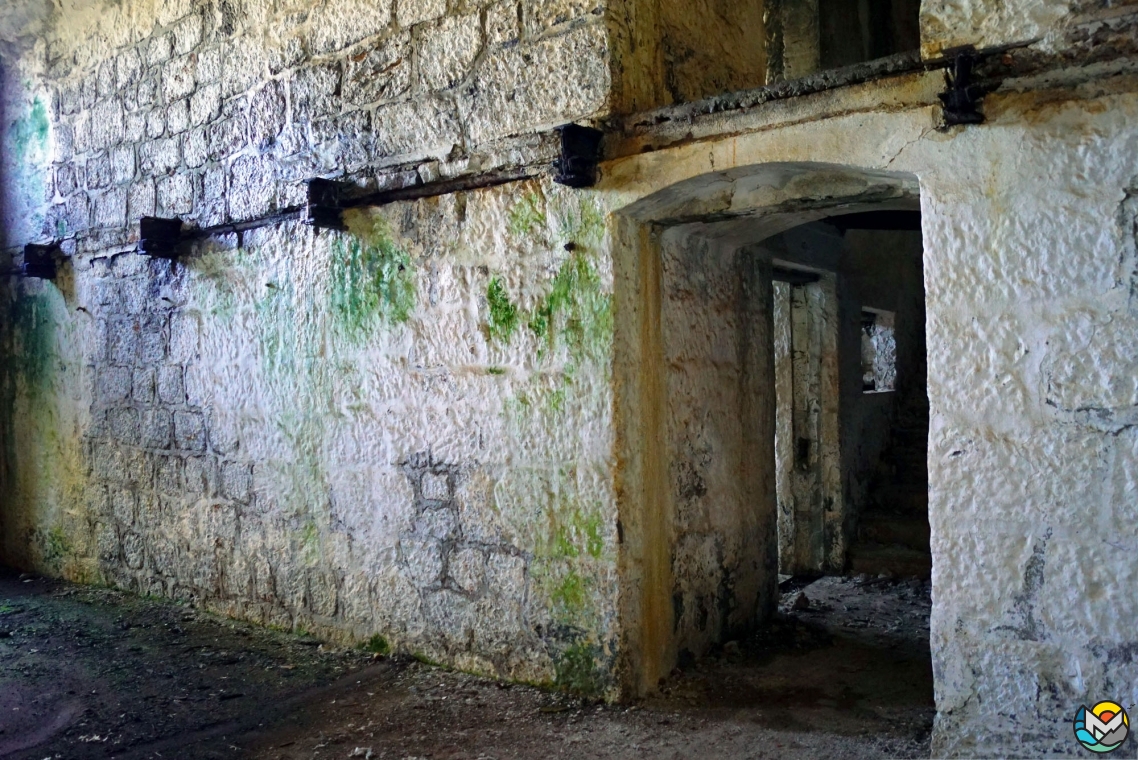 From the distance, Fort Trašte seems well preserved, but it is not truth, unfortunately.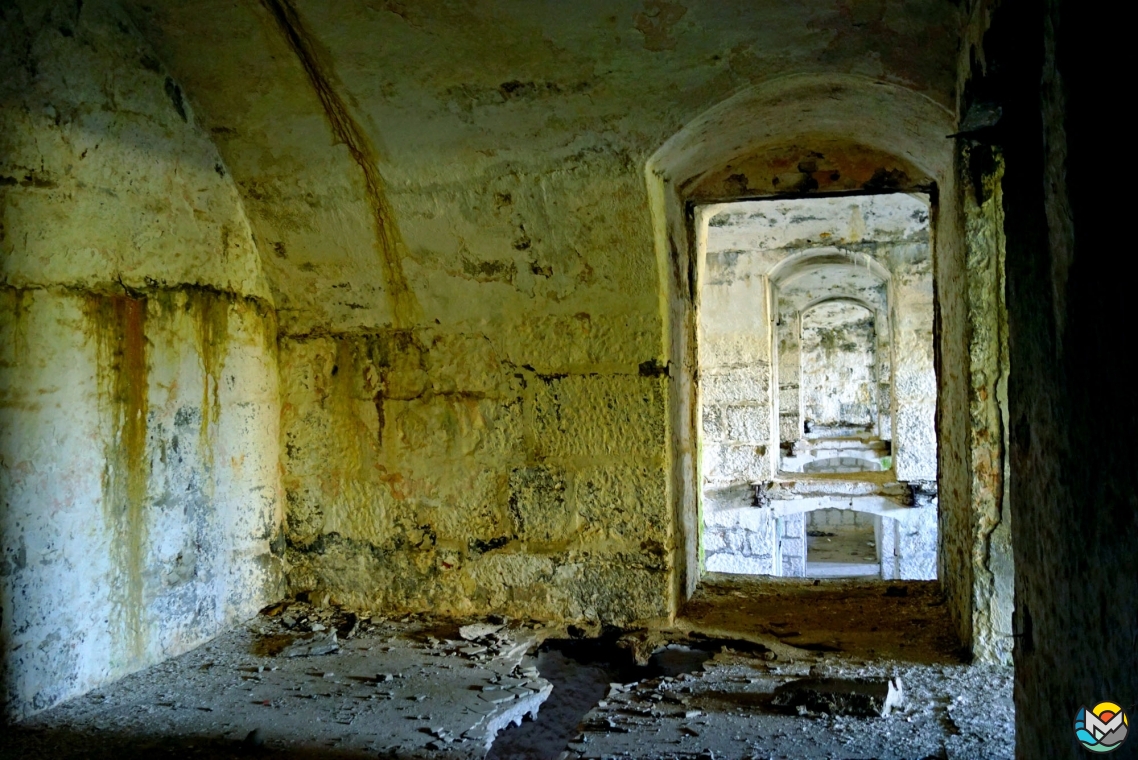 All the main walls and the roof are indeed completely intact, despite the years of desolation and the horrible 1979 earthquake, but many areas of the fort are ruined.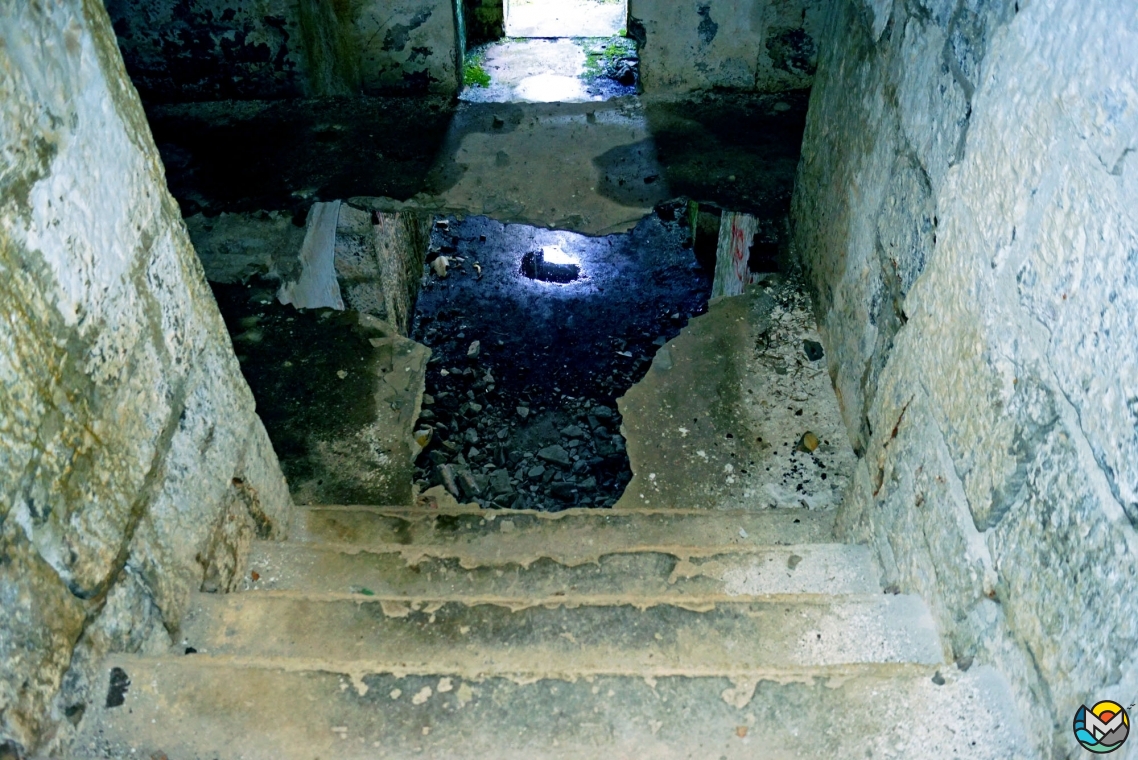 The section, where dormitories and warehouses previously located, is destroyed almost entirely.
The floors are collapsed.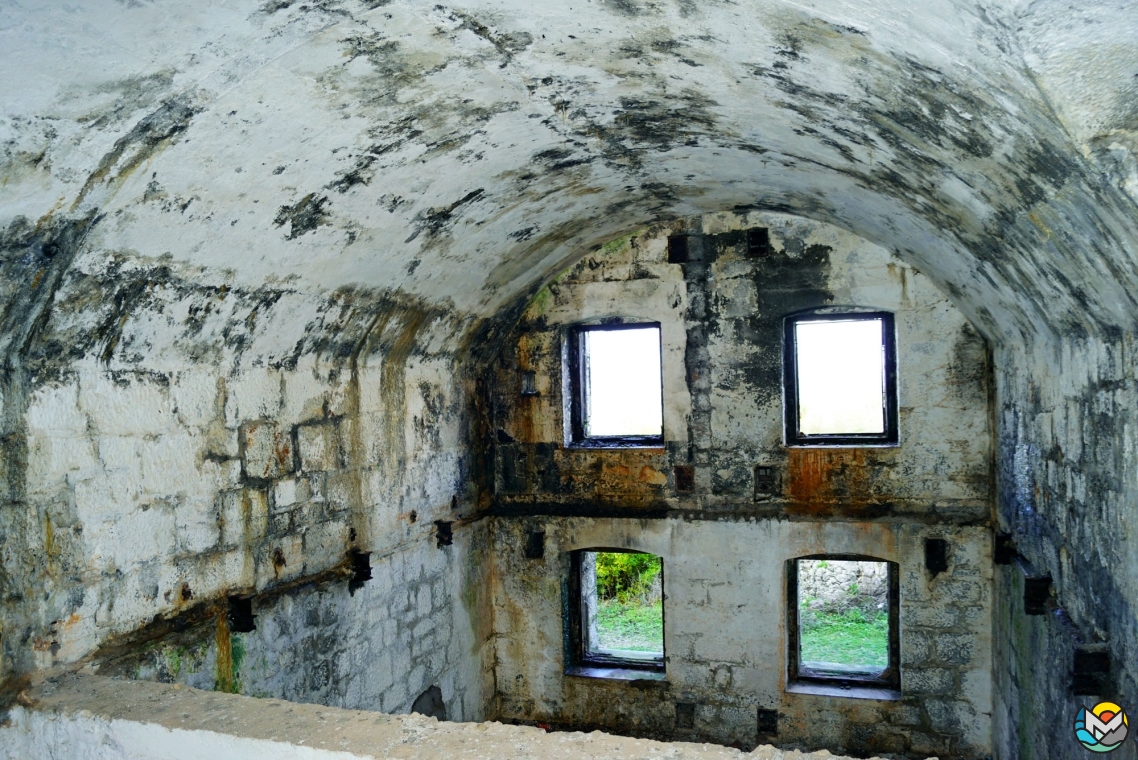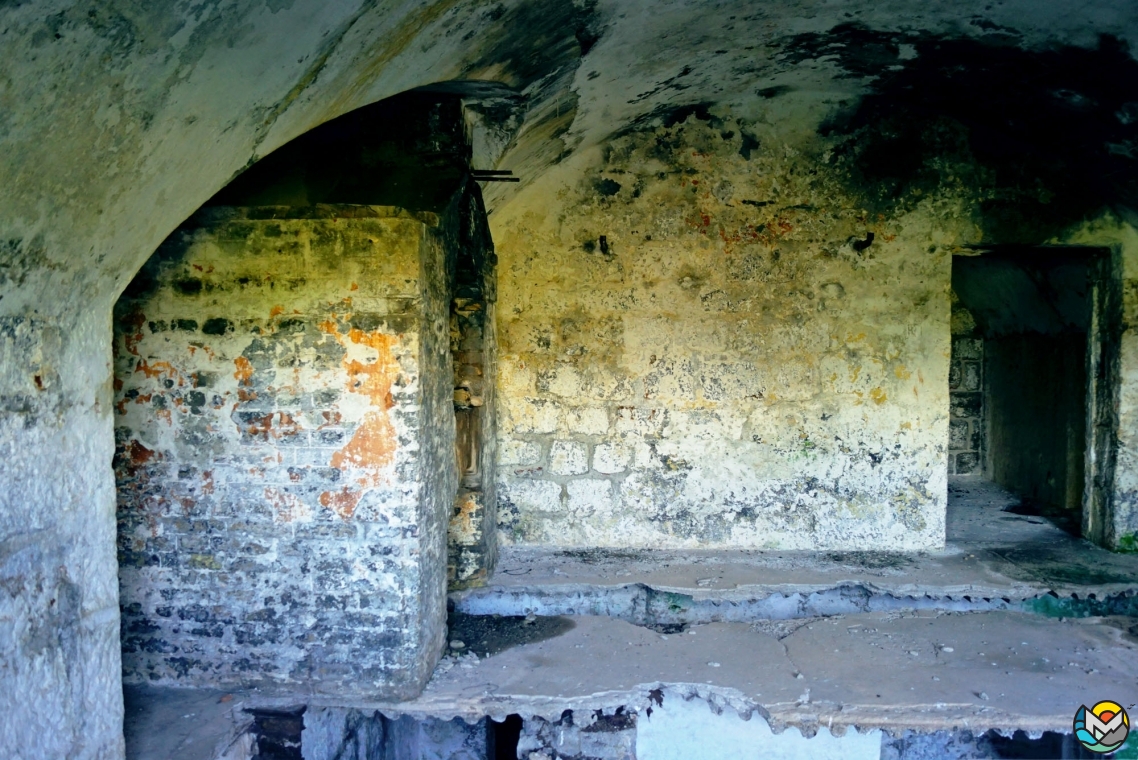 Big stove in a former kitchen.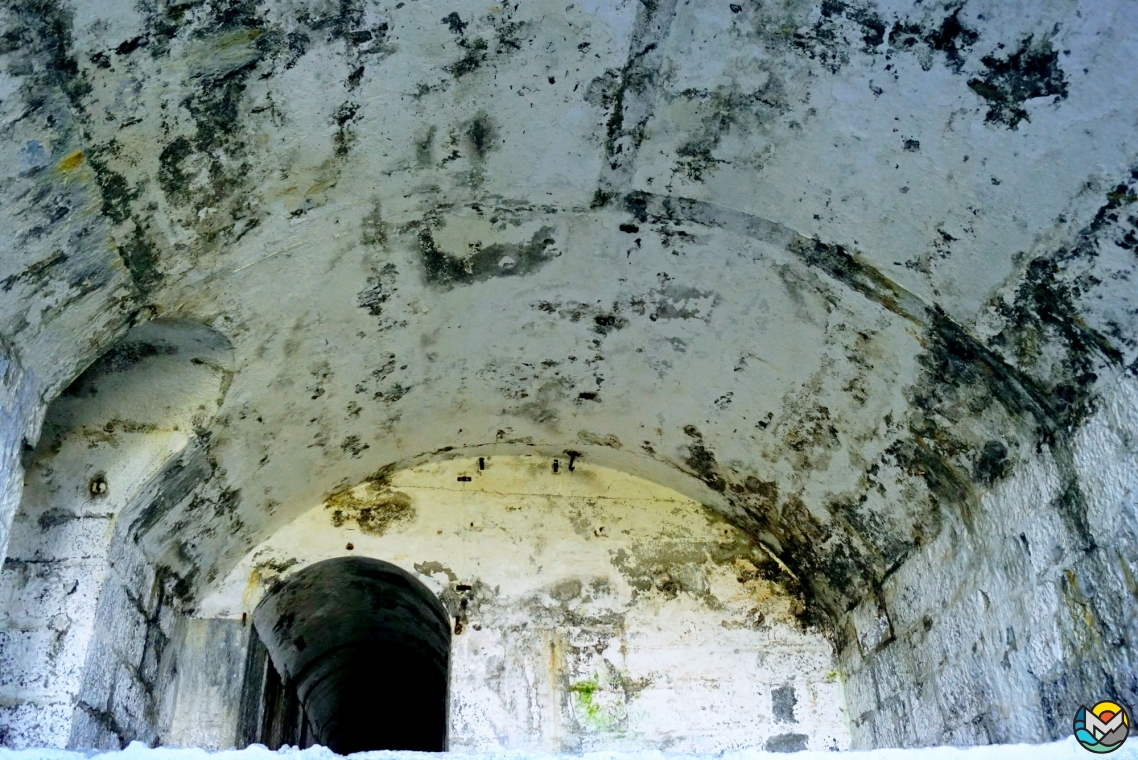 Some parts of the second floor are in fairly good condition.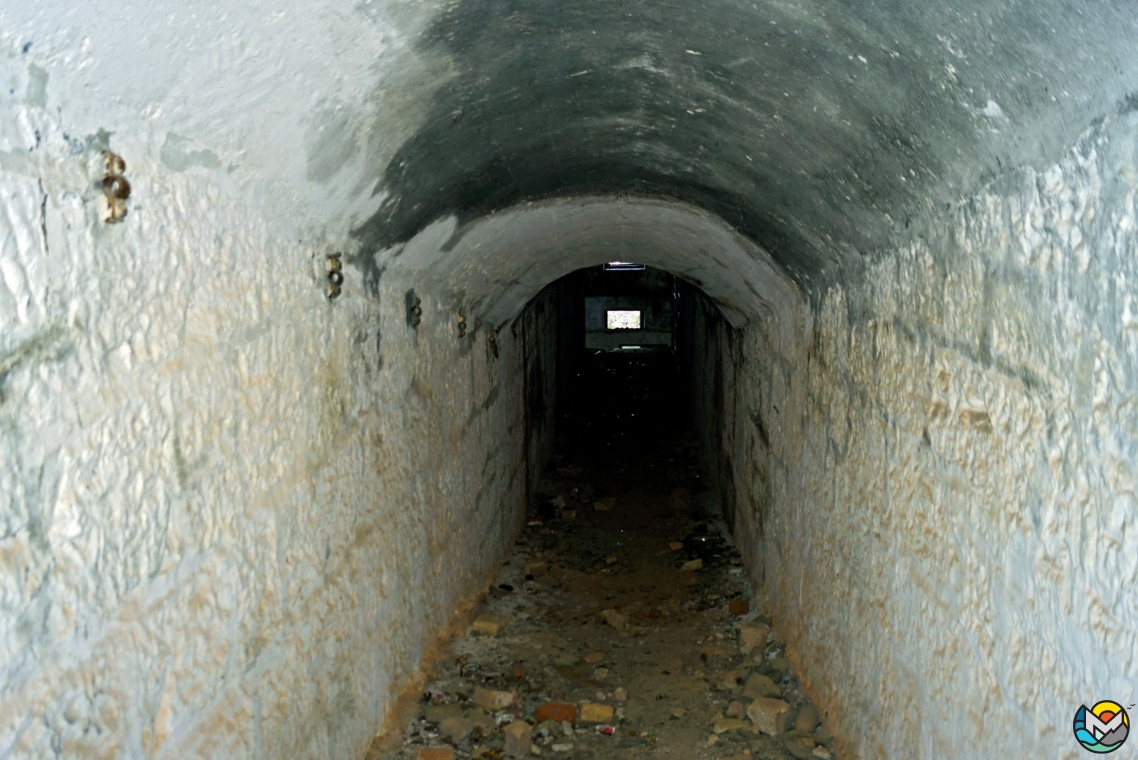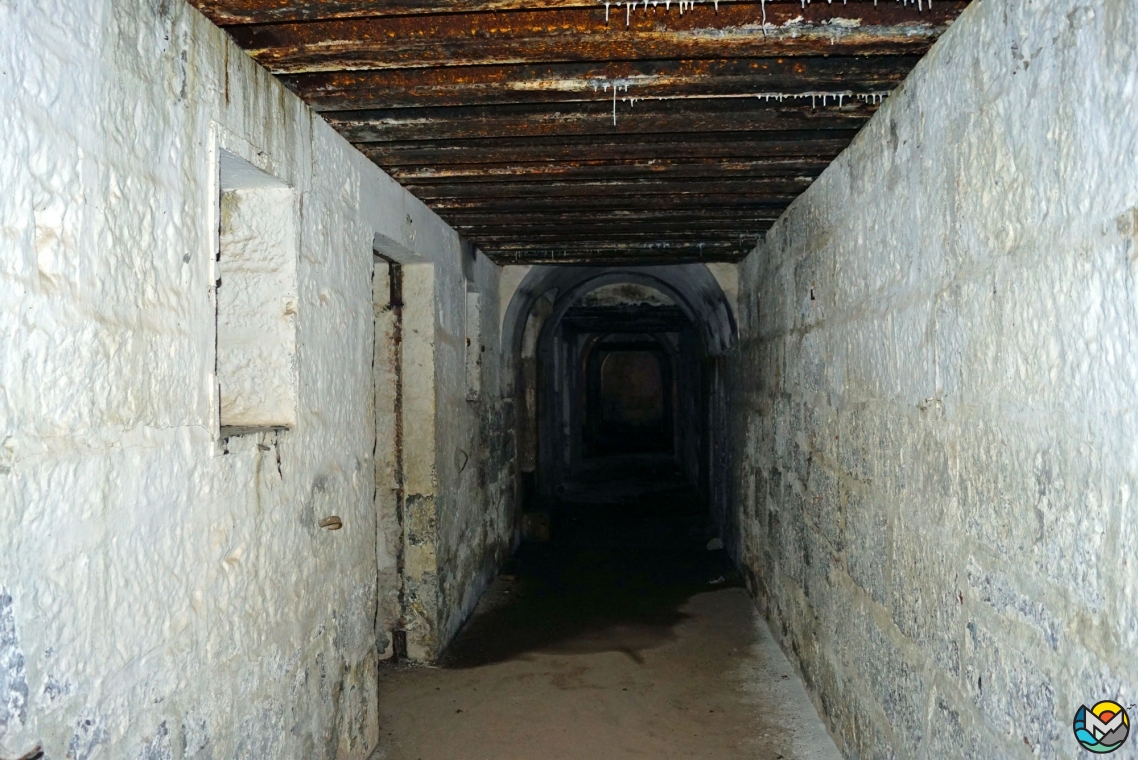 The wing of the fortress built as an artillery battery is absolutely safe for visitors.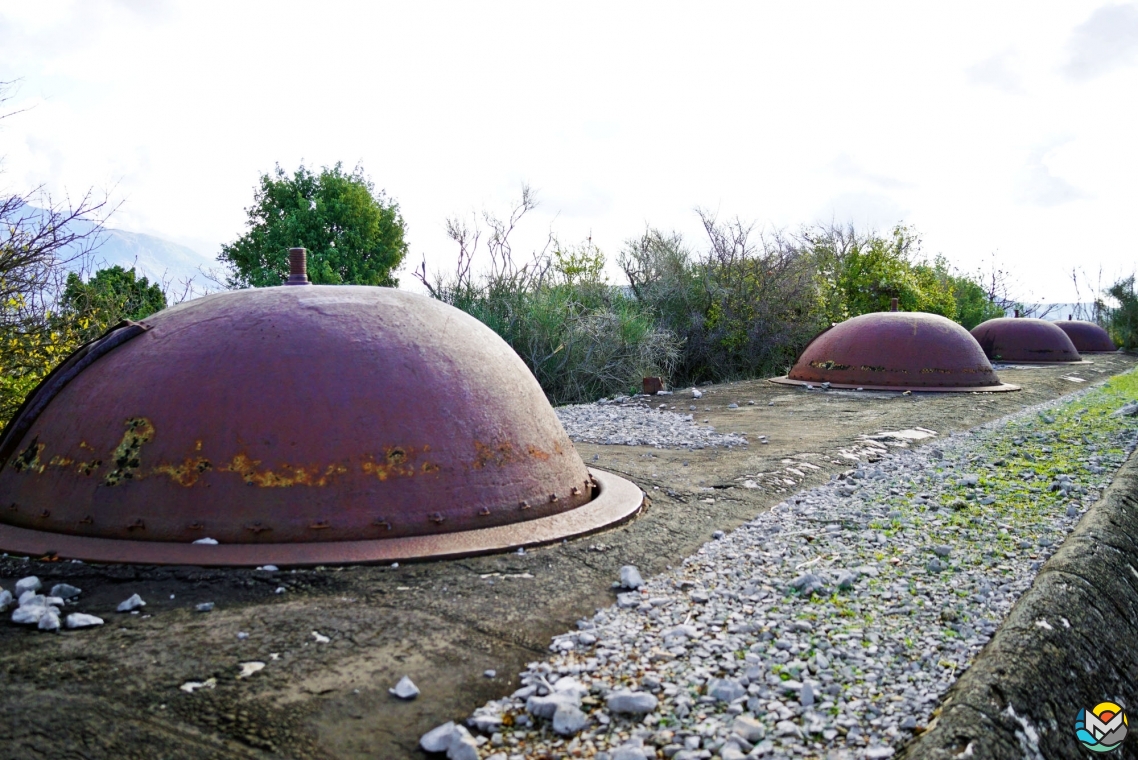 There are four armored domes on the south side of the fort. Previously, the domes hid howitzers.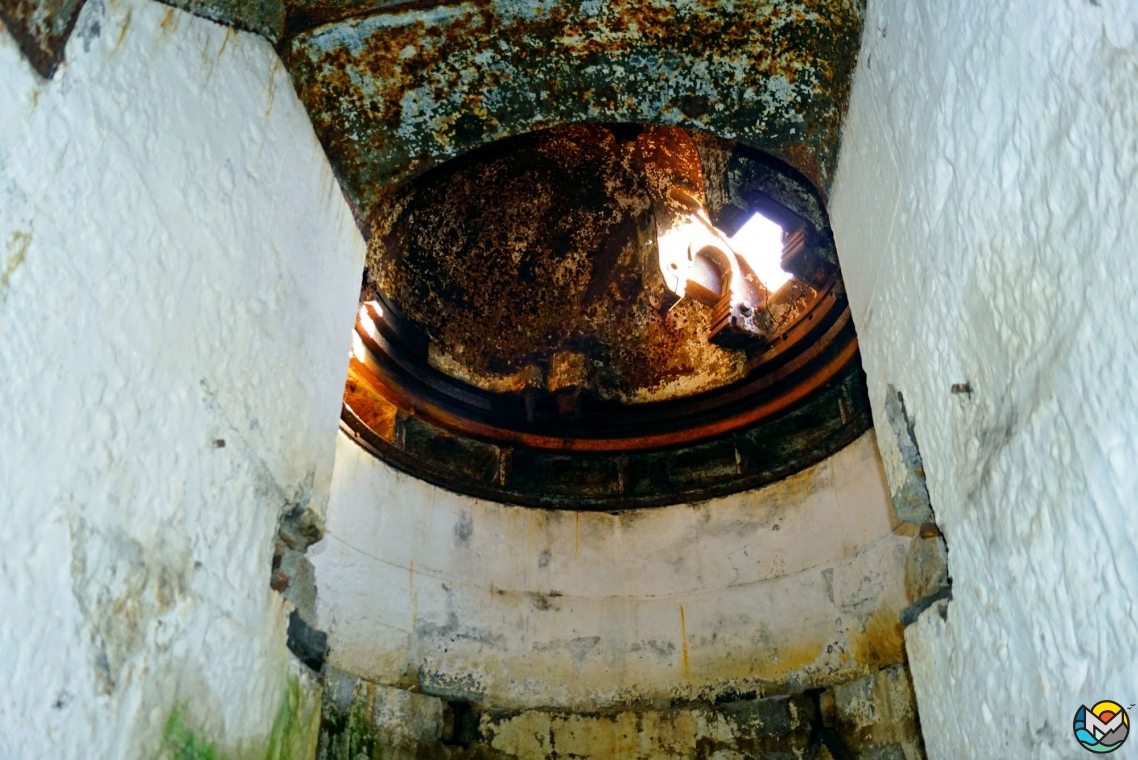 You can look inside the domes from the corridor on the second floor. The cannons are gone, of course, but the heavy protecting shells are still in place.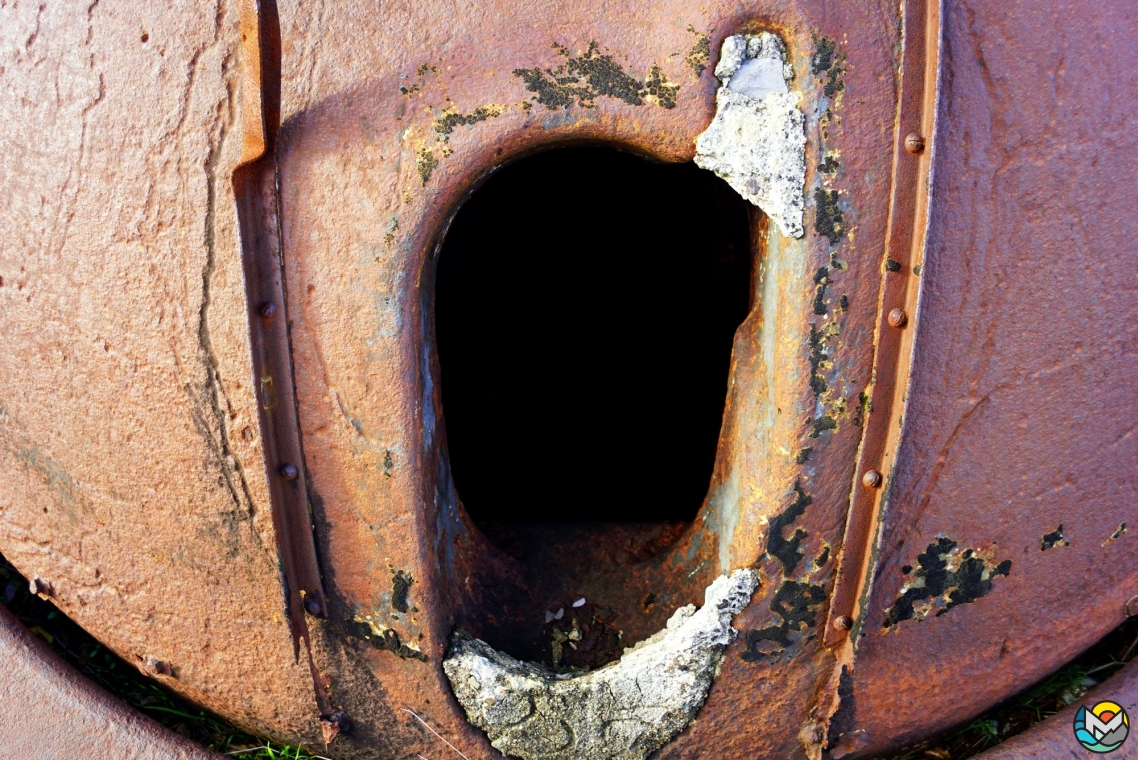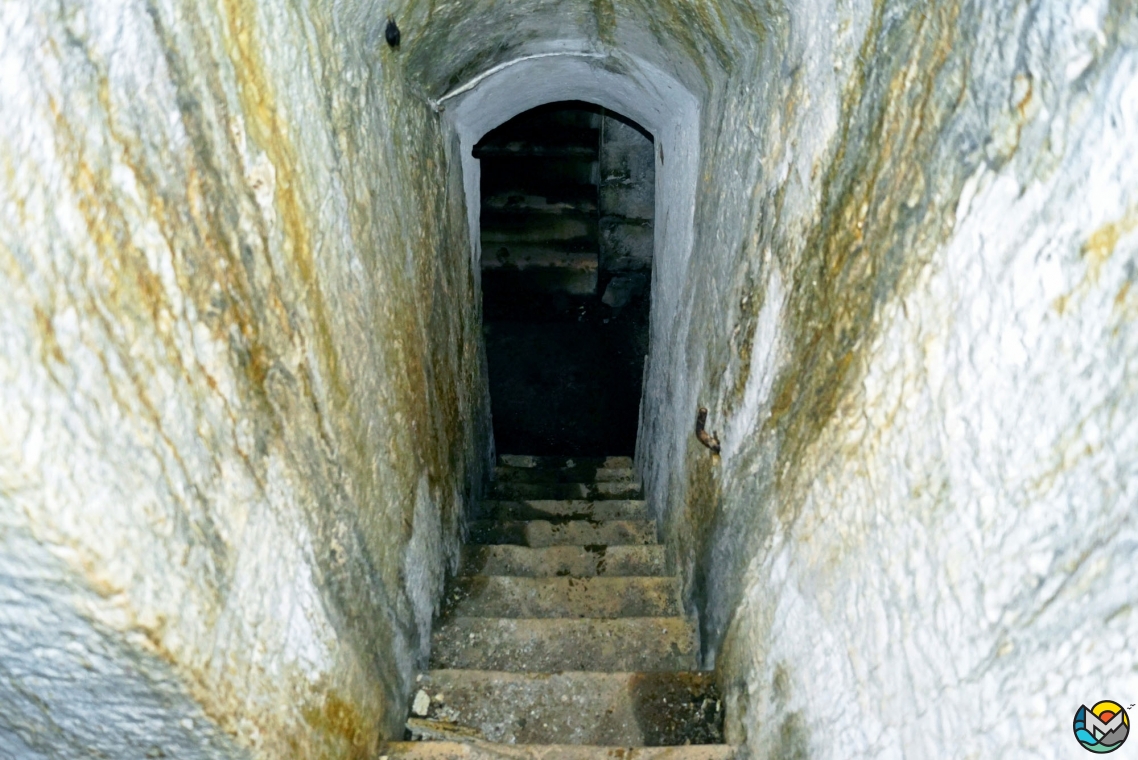 Also, from the second floor you can go up to the small observation tower.
It is located on the western side, just above the main gun nests.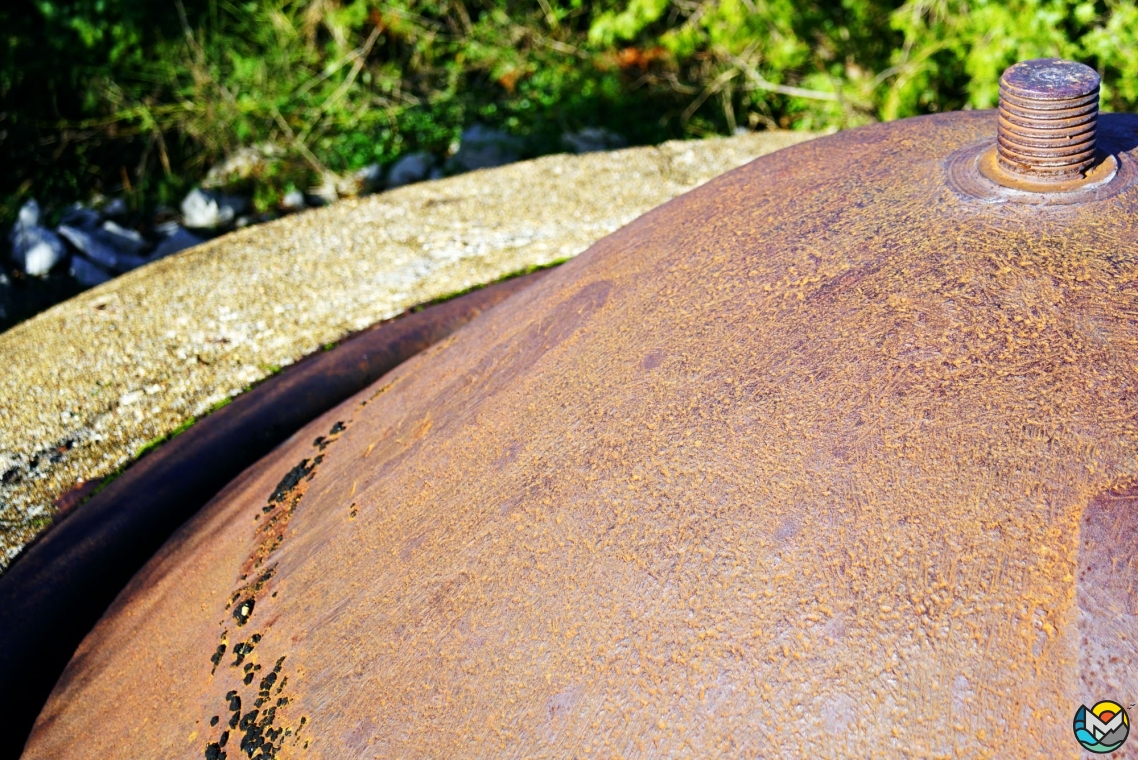 The tower is protected by the armed dome as well.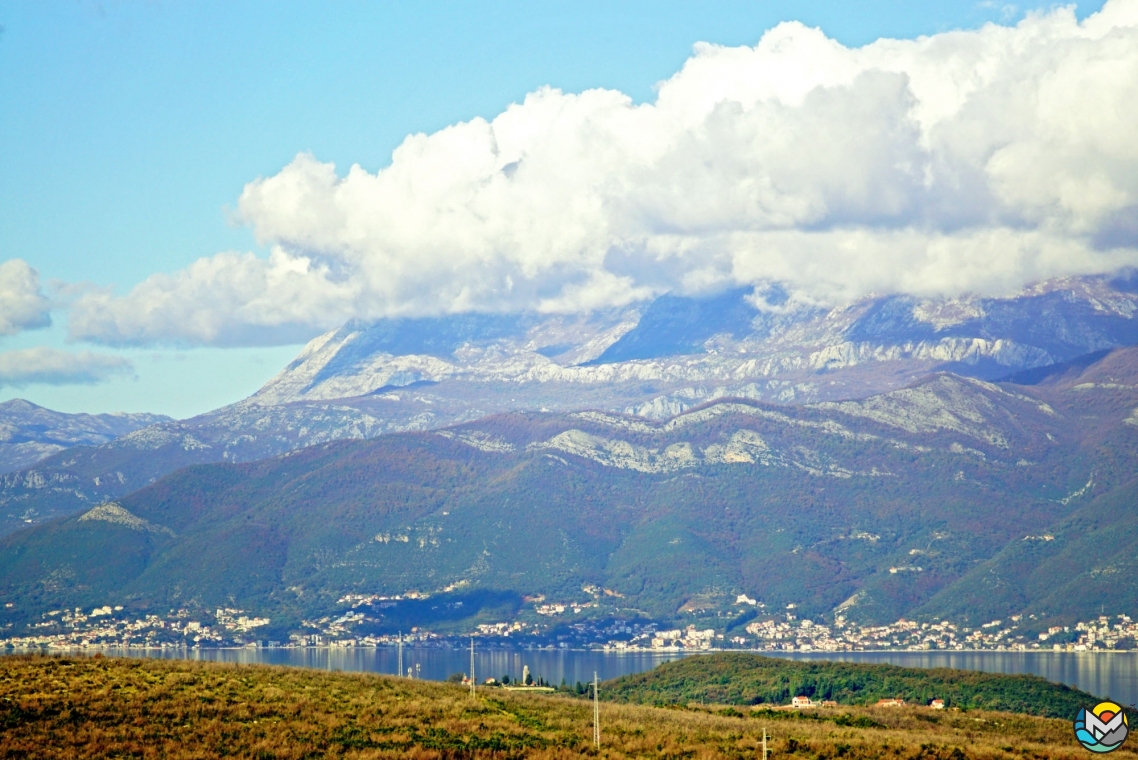 It is worth to climb the roof of the structure, the view from here is peaceful and picturesque.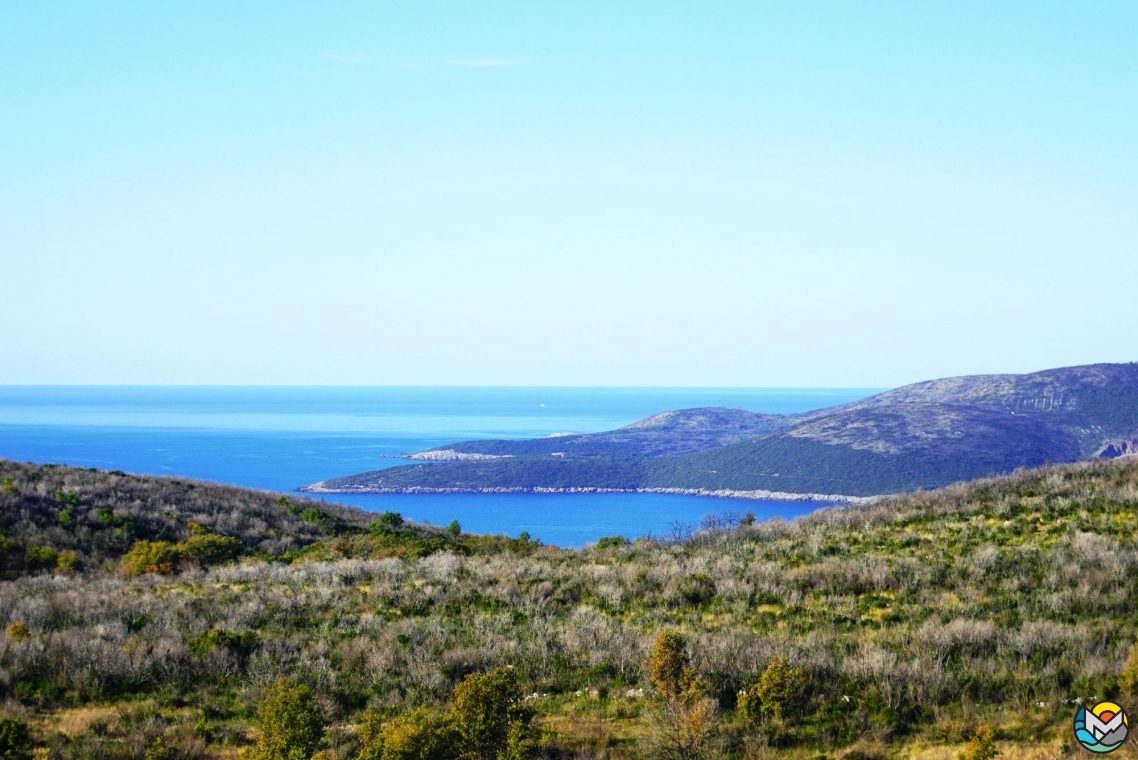 You can see a part of the beautiful Trašte Bay.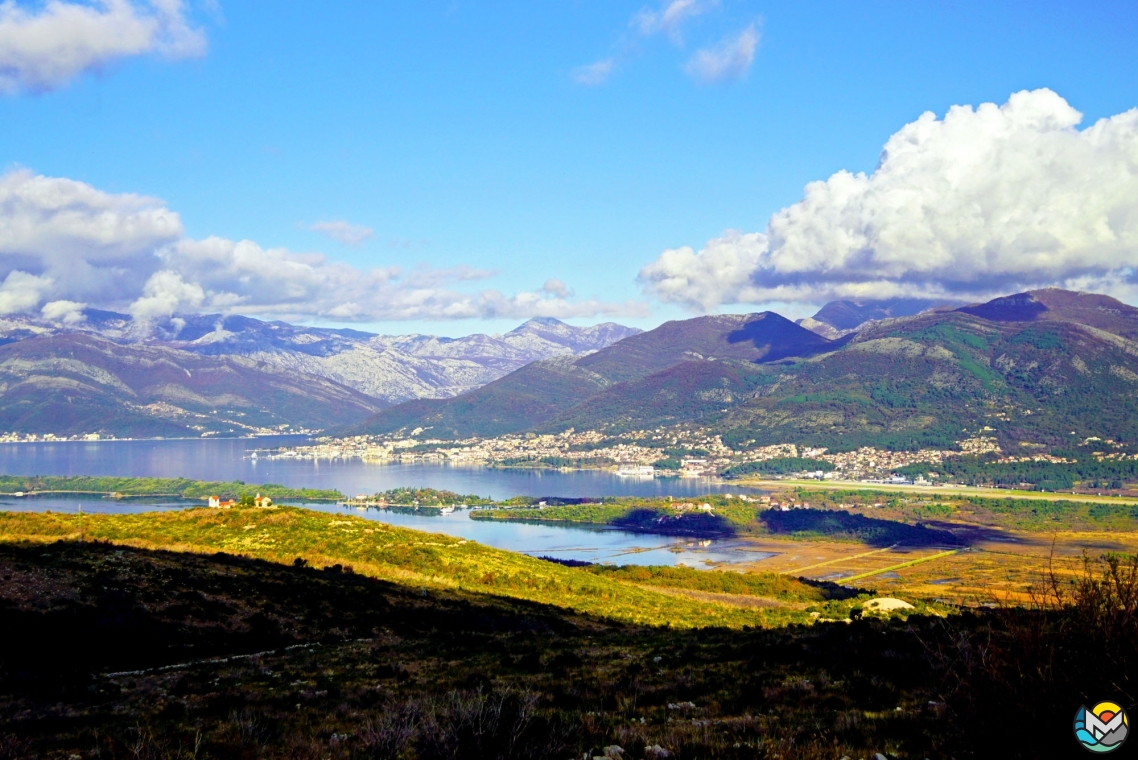 And regardless of time and weather, the Bay of Boka is simply stunning.