Herceg Novi is a resort town, packed with restaurants, cafes and all kind of eateries. And it is a good thing, everyone can find something to his or her taste.
You can find about a million reviews on the Internet, but I will go the other way and tell you how to choose a restaurant to suit your mood or wish.
Let's start from Gradska Kafana, a sizable cafe, located at the edge of the Old Town. Its terrace is a best place in Herceg Novi for scenic photos and selfies. All local parades are passing Gradska Kafana. Enjoy a decent coffee and nice freshly squeezed juice, which comes in small cute bottles. If you have a lot of time, some free memory storage on your phone, and you are not hungry, it is the right place for you.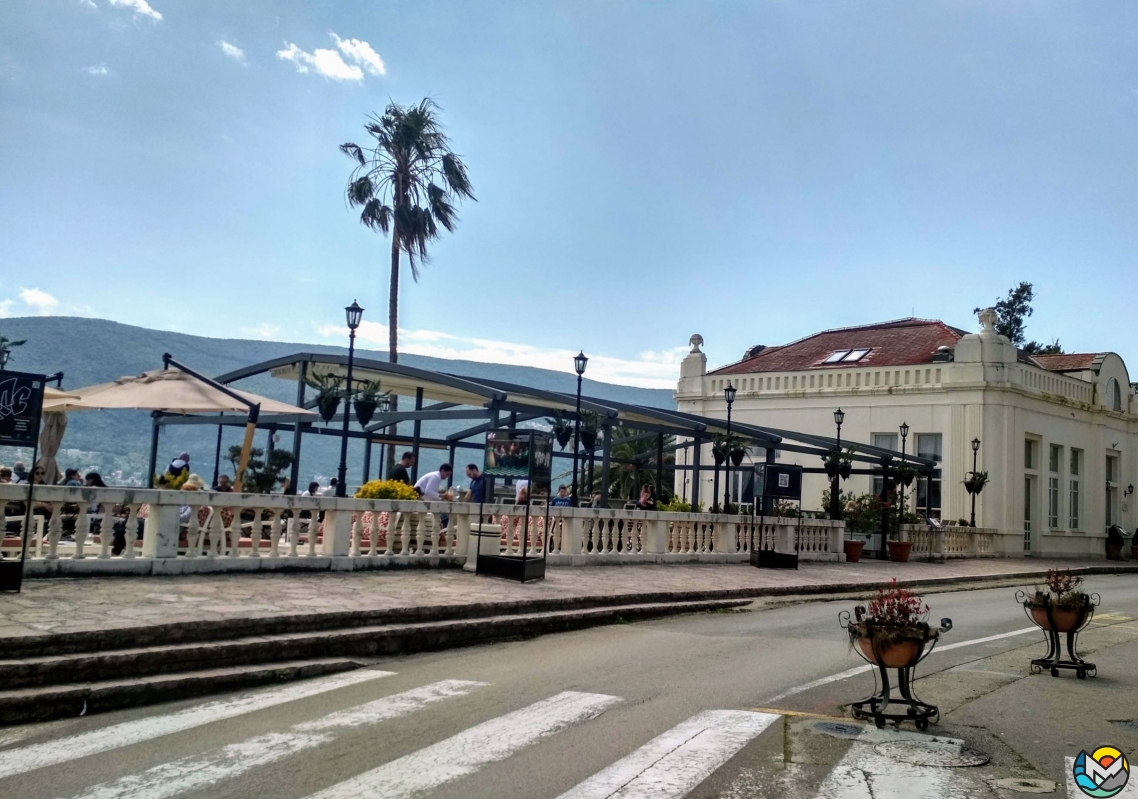 And if you are hungry, walk down a little to seashore. Small pizzeria Touch comfortably sits here between two stairwells. Delicious pizza, and unusual — in terms of taste and size — sandwiches and salads. Caesar salad is served in a plate made from pizza dough, and Italian sandwich is a best lunch for the lovers of soft cheese and cream. There is no beautiful vista, but the food is tasty and service is friendly and quick. Touch is a spot for a famished tourists, who are not watching the figure.
Now turn your head to the left. See the green tables right on the stairs? This is Got, the finest beer pub in town. By the way, "got" is not what you think, it means "mug" on local dialect. The pub offers beer from the town's craft brewery and you can order a pizza from nearby Touch. Inside, it is crowded with bric-a-brac, musical instruments, old car number plates — very cozy and comfortable. And they play good old rock, sometimes even live. An important detail for a beer pub, thair toilet is easy to find, it is designed like a London telephone booth.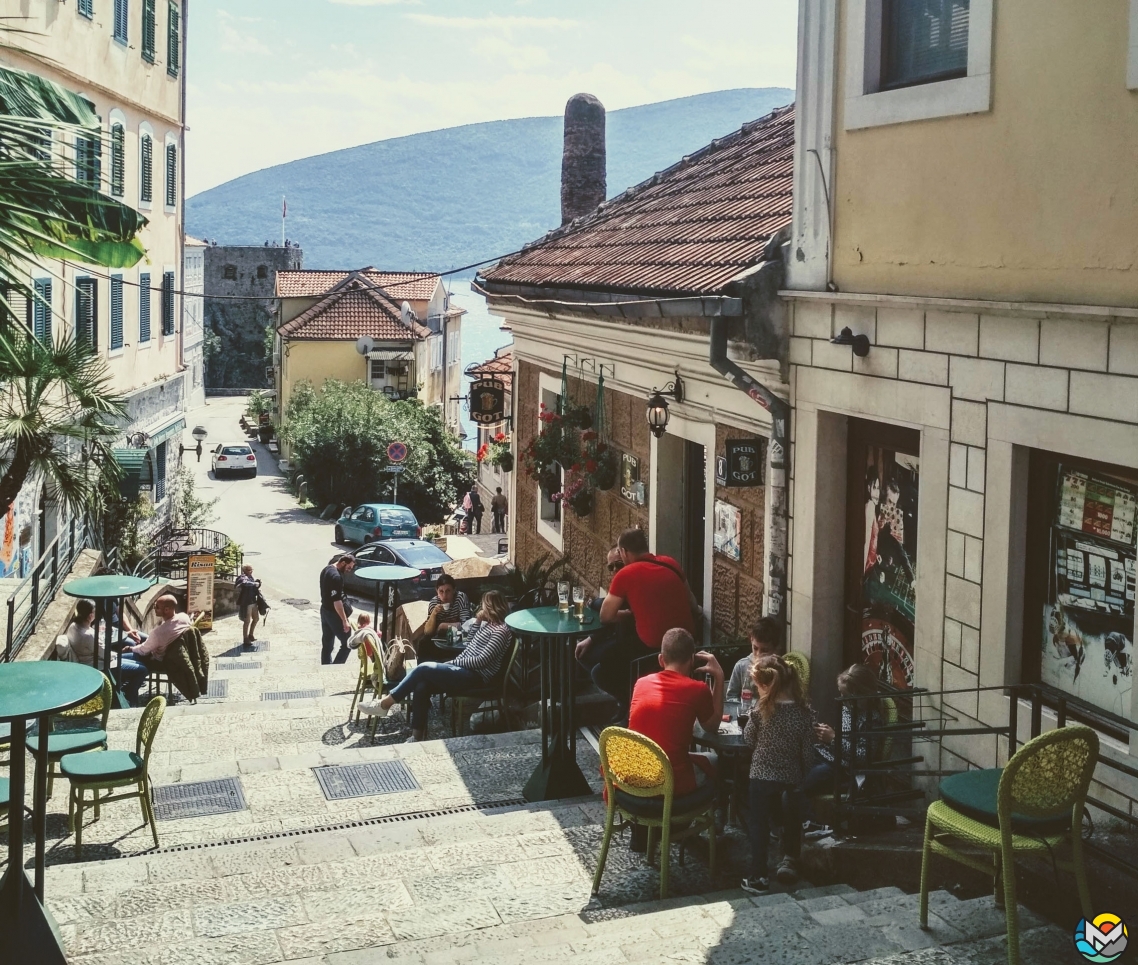 For dessert go right to the edge of the sea. Caffe Do-Do serves most delicious frozen yogurt, homemade ice cream and krempitas with a light aroma of the Adriatic breeze. Krempita, by the way, is a real national pride. It is an airy cream and custard cake with puff pastry base. So delicious! There is a second Caffe Do-Do on the waterfront, in neighboring town of Igalo, where you can try exquisite Viennese waffles with different toppings.
Between those two Do-Dos sits Lobelia Cafe. Providing a truly Mediterranean eating experience in a glass-walled building right by the sea, Lobelia serves pizza and pasta dishes and nice coffee. On stormy winter day, there is nothing better than just nest here with a blanket and a glass of mulled wine, and watch waves breaking on the shore. And of course it is lovely in summer, only a bit crowded. But this is both a problem and delight of any vacation place.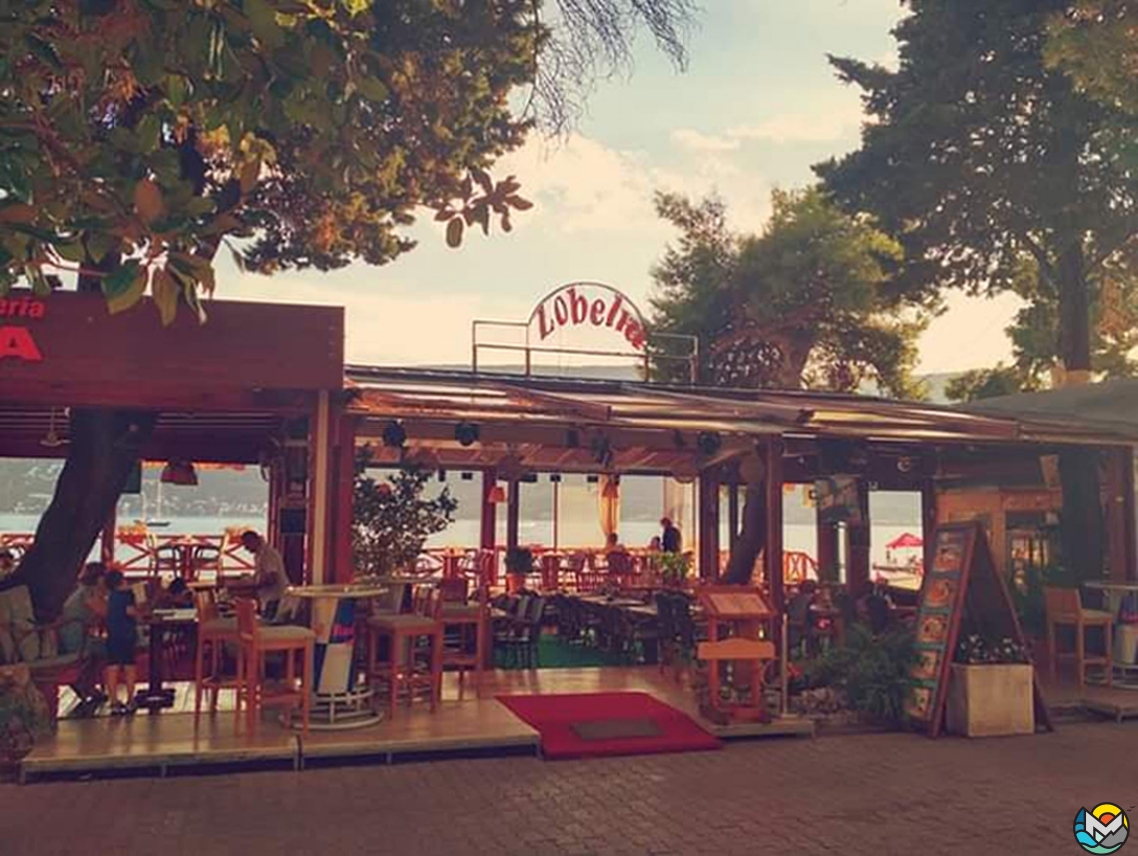 If you want to immerse yourself in the local cuisine, go back to the Old Town, pass through Bellavista Square, and exit on the other side. And here it is, Konoba Karača. Cute family restaurant serves fish and seafood at reasonable price. If you do not feel like driving to mussel farm in Kamenari, Karača is your best choice.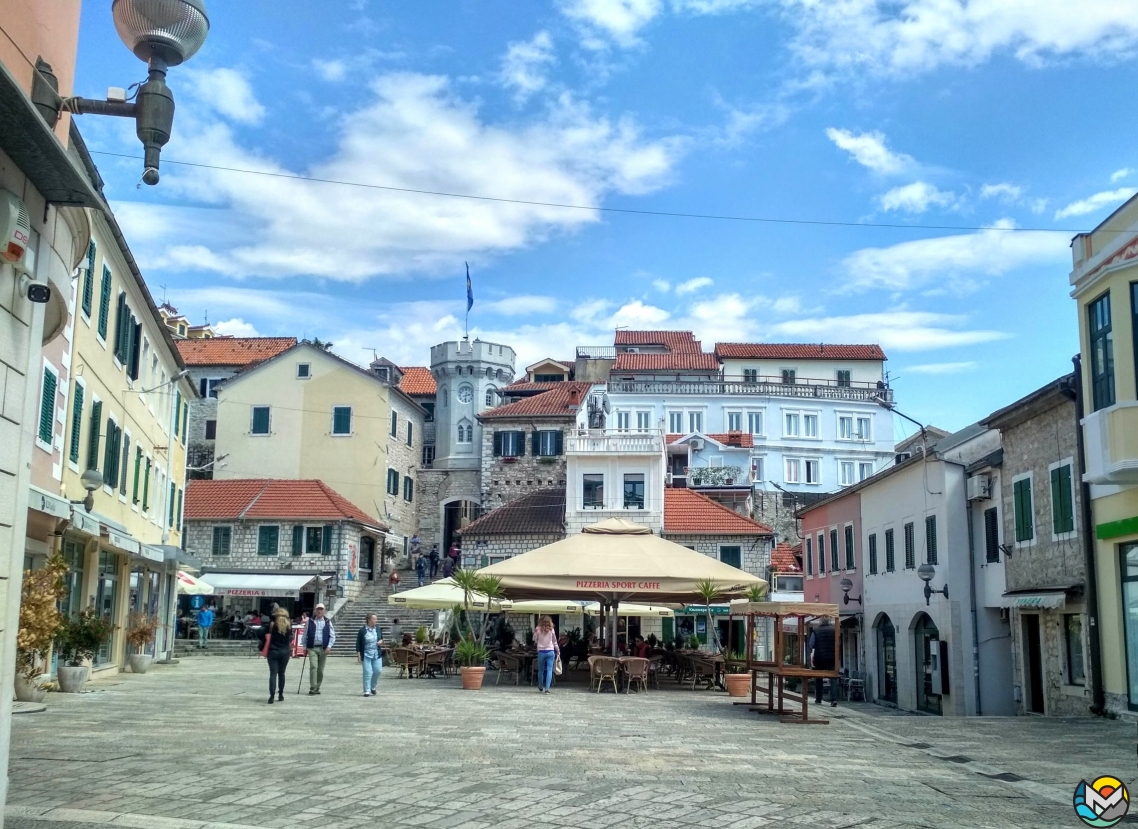 And for fancy dinner go to beautiful Konoba Feral or better yet drive to Kumbor, Olimpija Restaurant worth the 15-minutes drive. The restaurant offers an endless menu of the local delicacies, like home-grown olives pickled with herbs and garlic or luscious grilled champignons.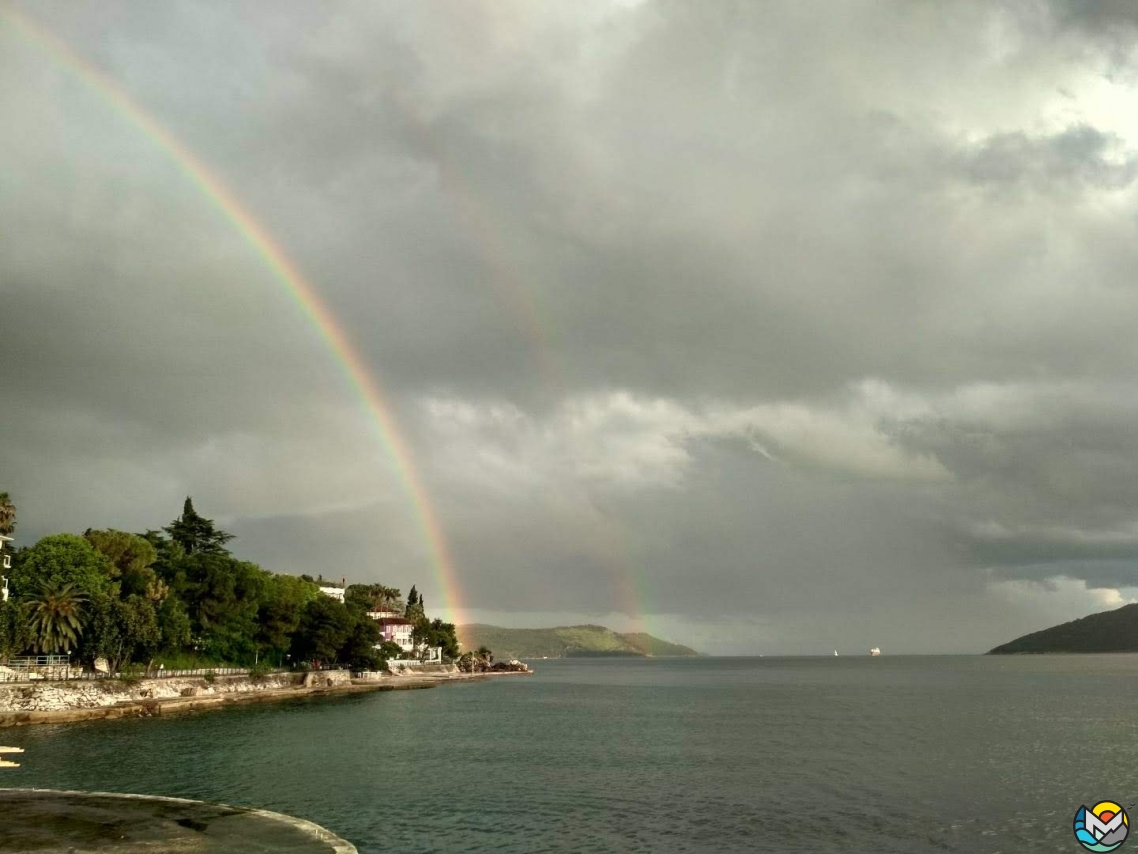 This is only a few from the kaleidoscope of restaurants in Herceg Novi. Use your discoverer instinct, try something new every day.