Josip Broz Tito, communist leader of Yugoslavia from 1945 to 1980, had no less than 33 residences. One of them is located not far from ancient Herceg Novi, in the village of Igalo.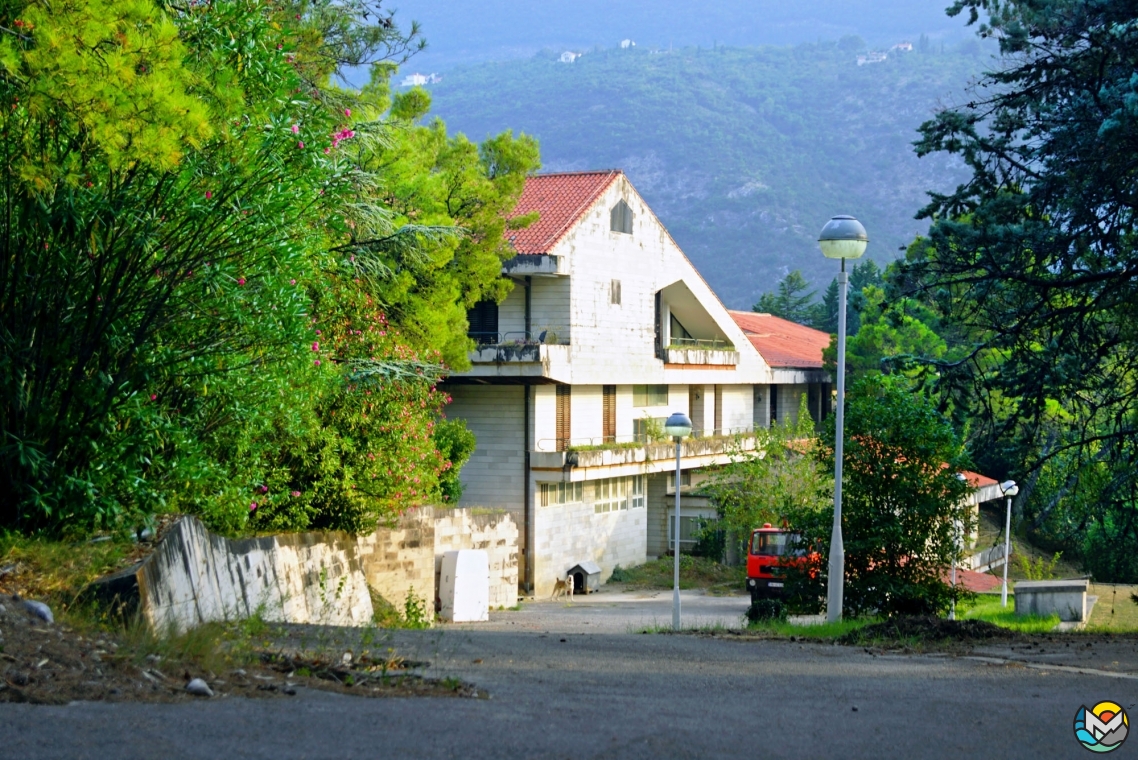 The house was built in 1976 by the local architect. It is beautifully positioned on top of a hill surrounded by romantic pine grove.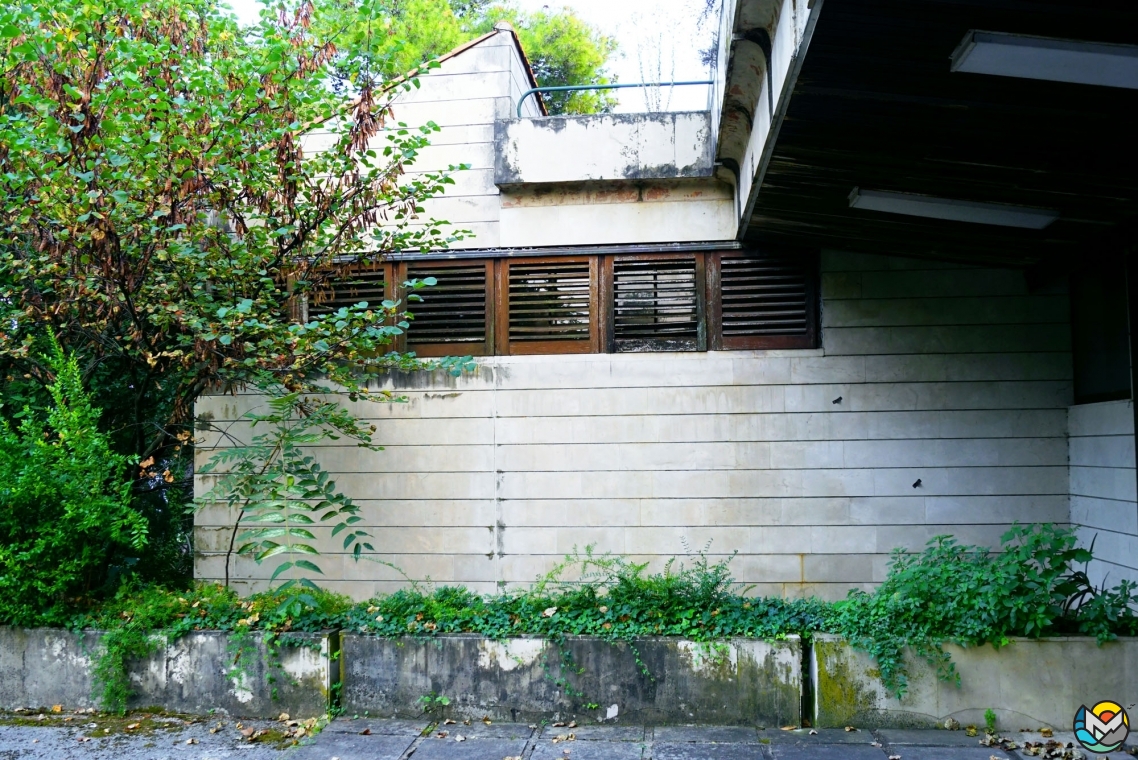 The villa is called Galeb — Seagull.
The house has 4 floors, two of them are underground. The total area of the residence is 5500 sq meters (about 60000 sq feet).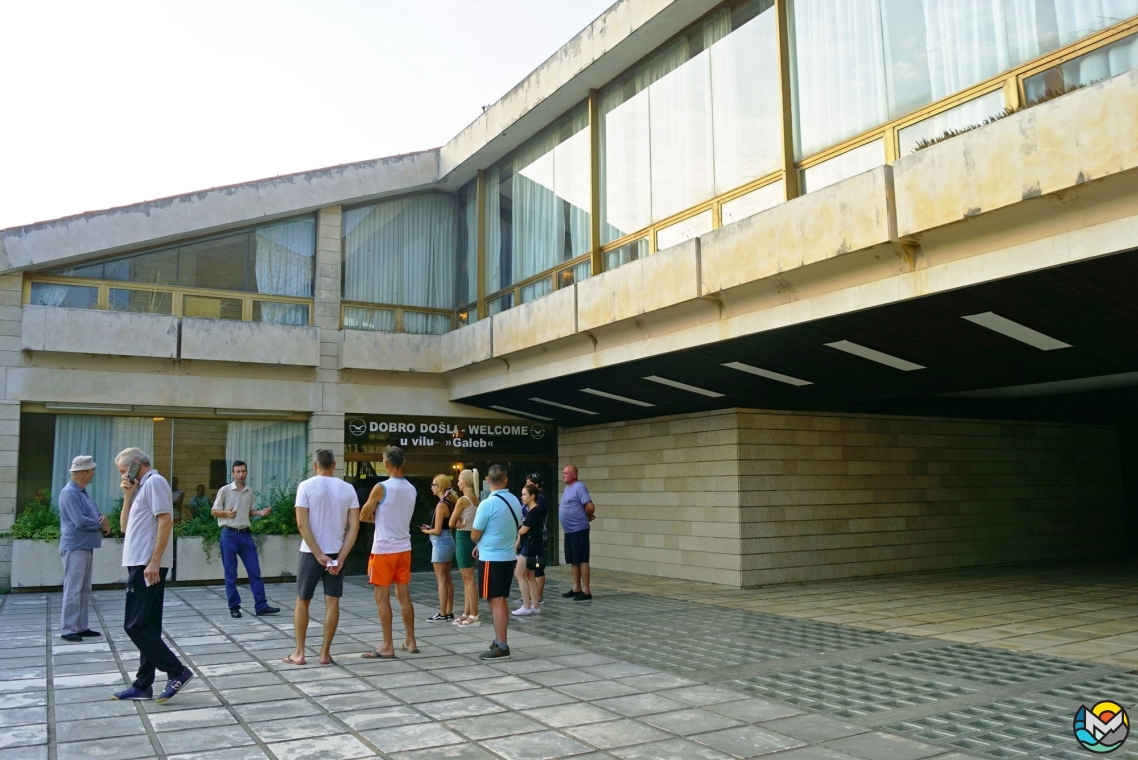 Nowadays it is a museum of Josip Broz Tito. Curious tourists can observe the lifestyle of one of the most influential world figures.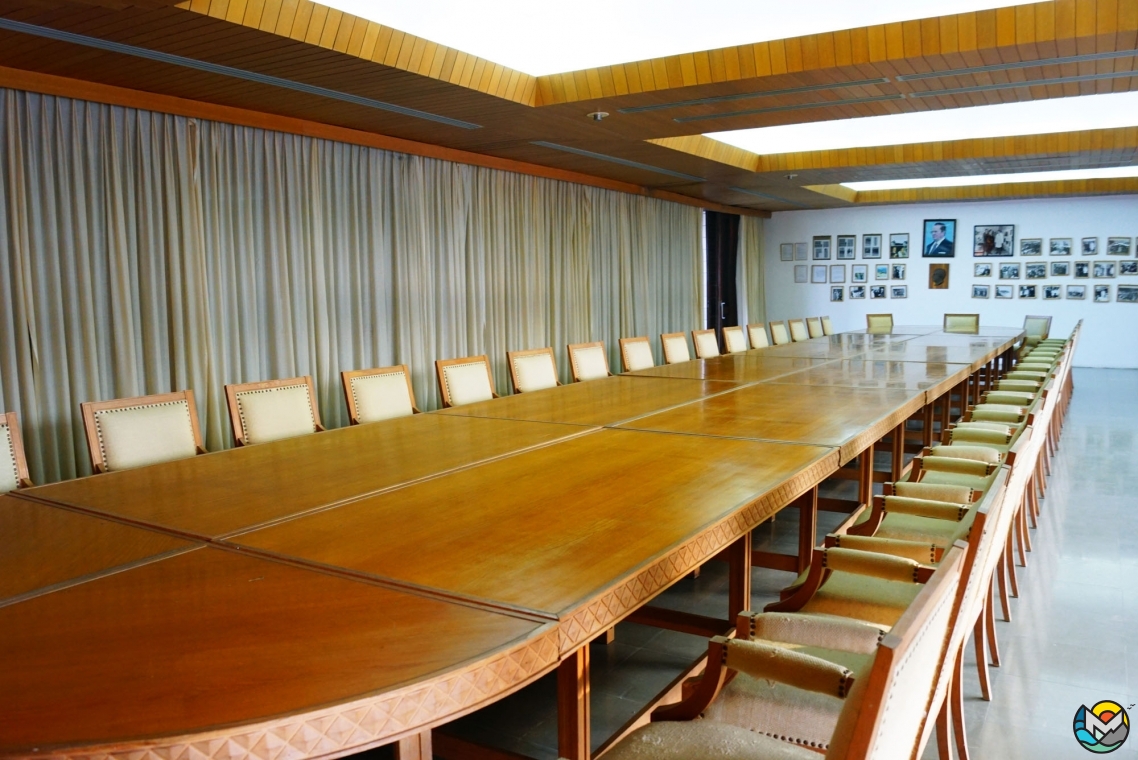 The first room that tourists see is a conference room.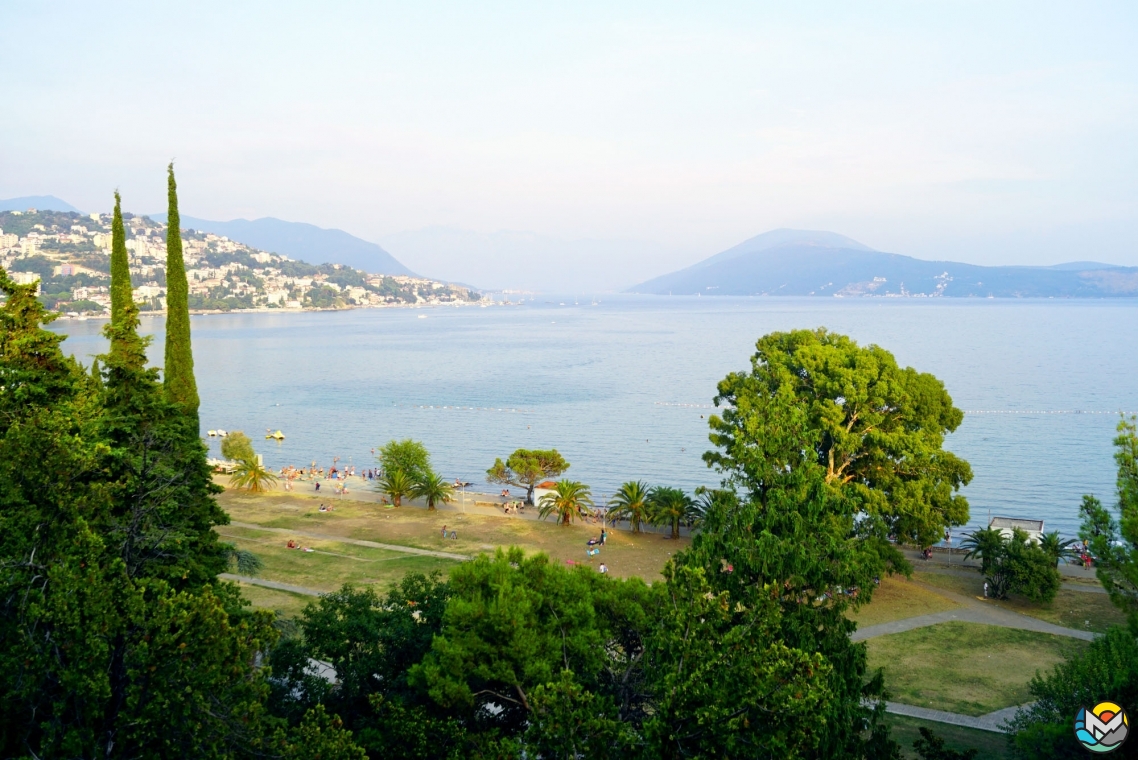 Spacious balcony with a magnificent panoramic view.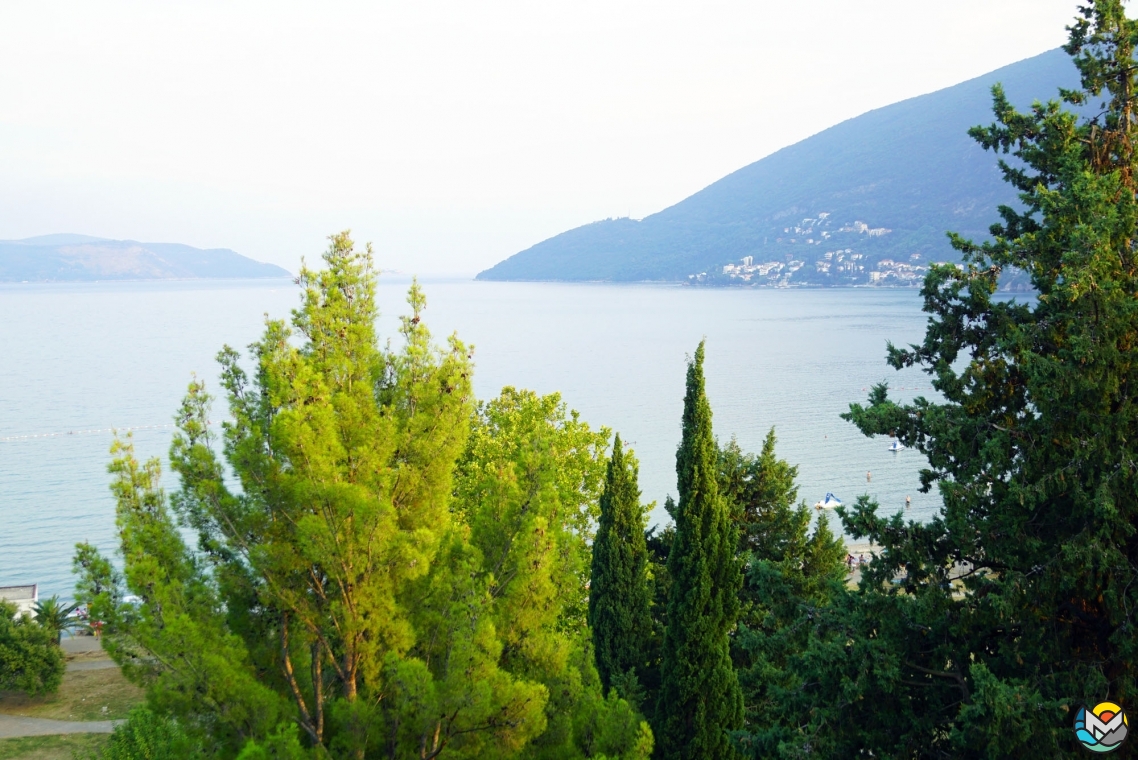 Gorgeous Bay of Kotor unrolls right in front of your eyes.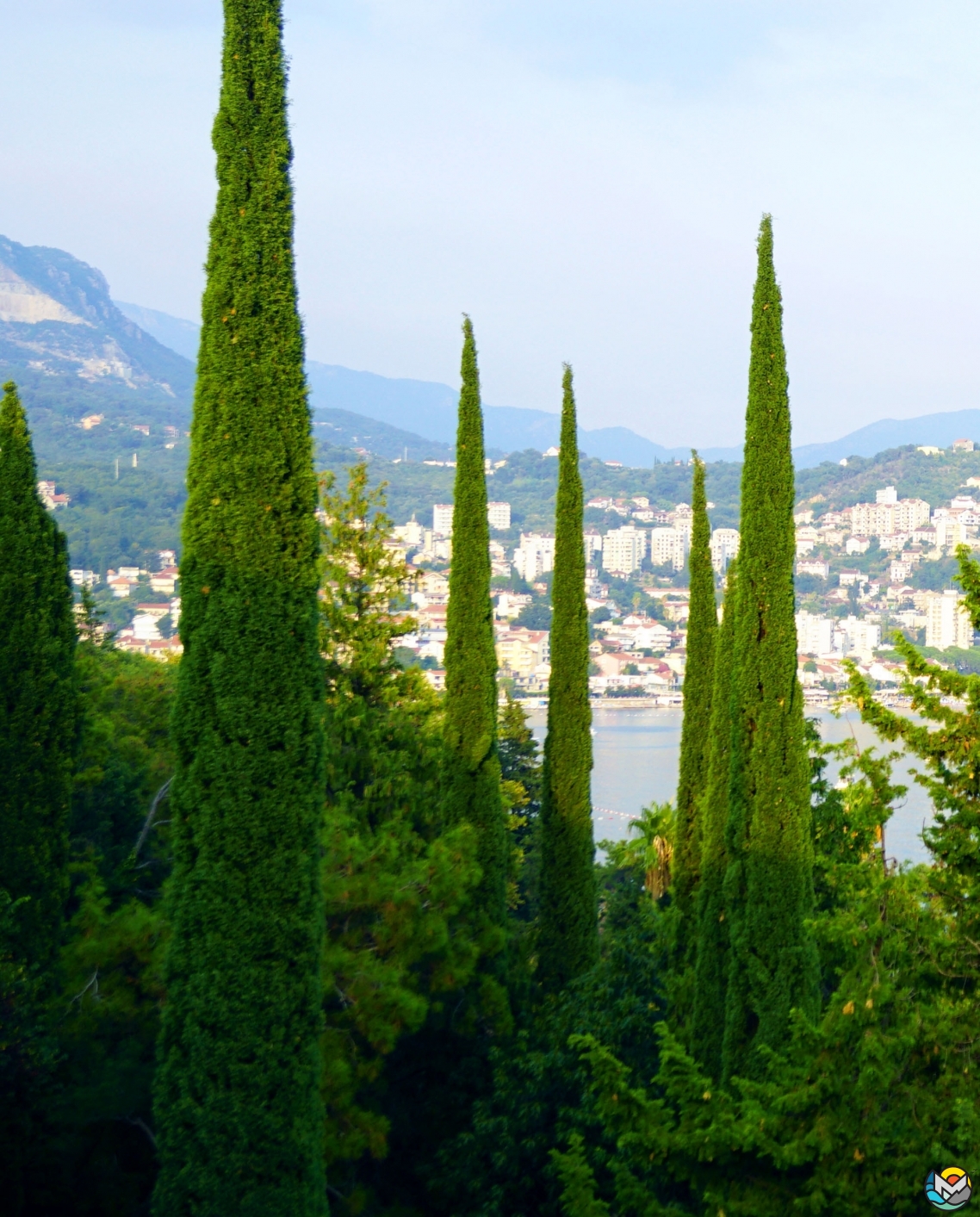 The city's tile roofs behind the tall evergreen trees.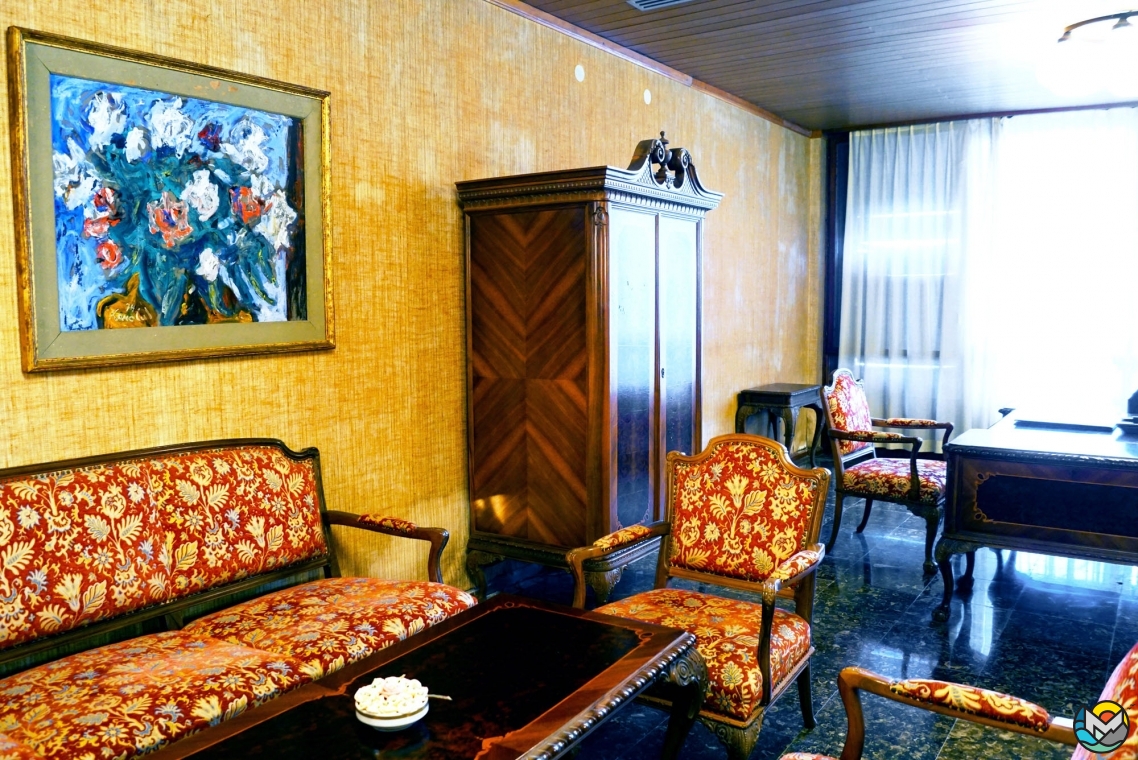 The office, where Tito worked during his visits to the coastal villa.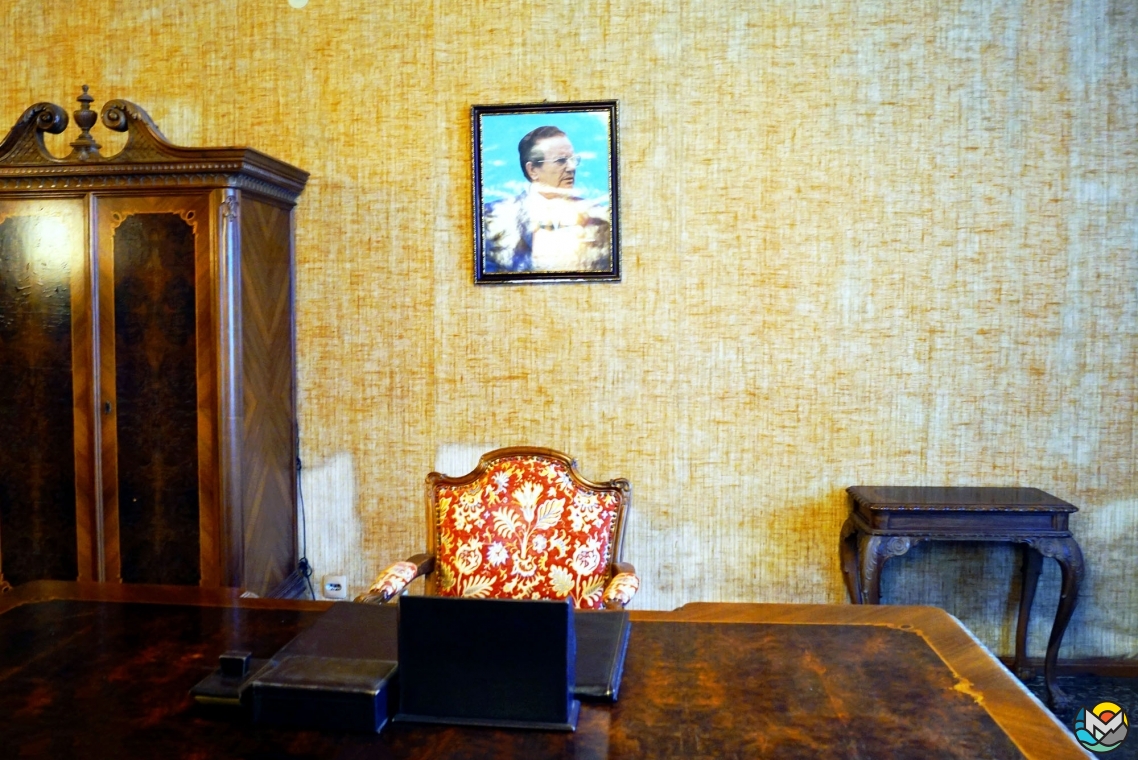 The house was not used or renovated after Tito's death. Time seems to have stopped here.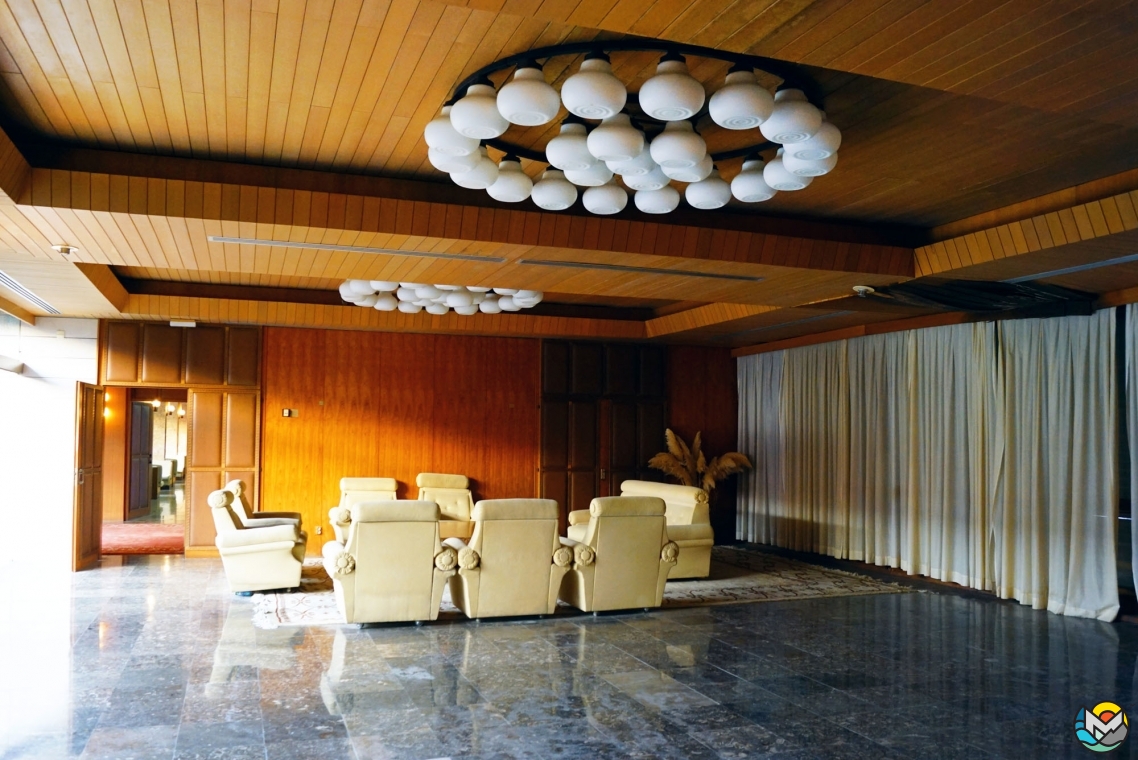 Fireplace Hall.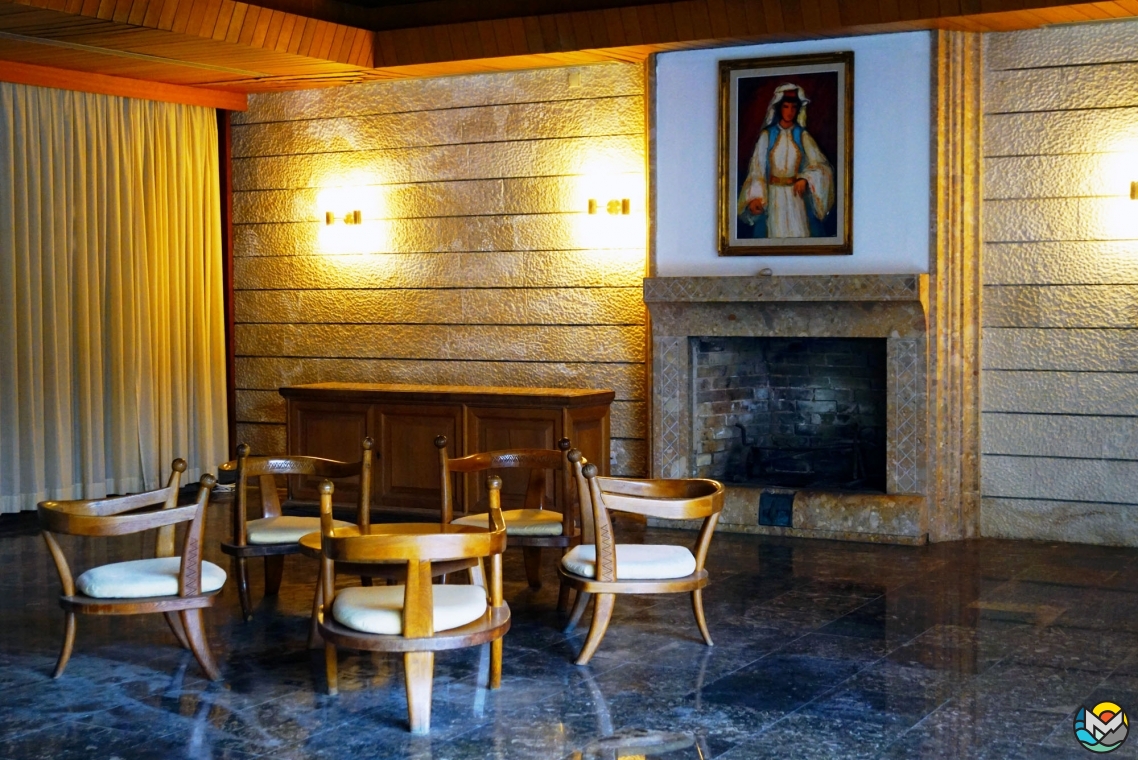 There are traditional massive Montenegrin furniture.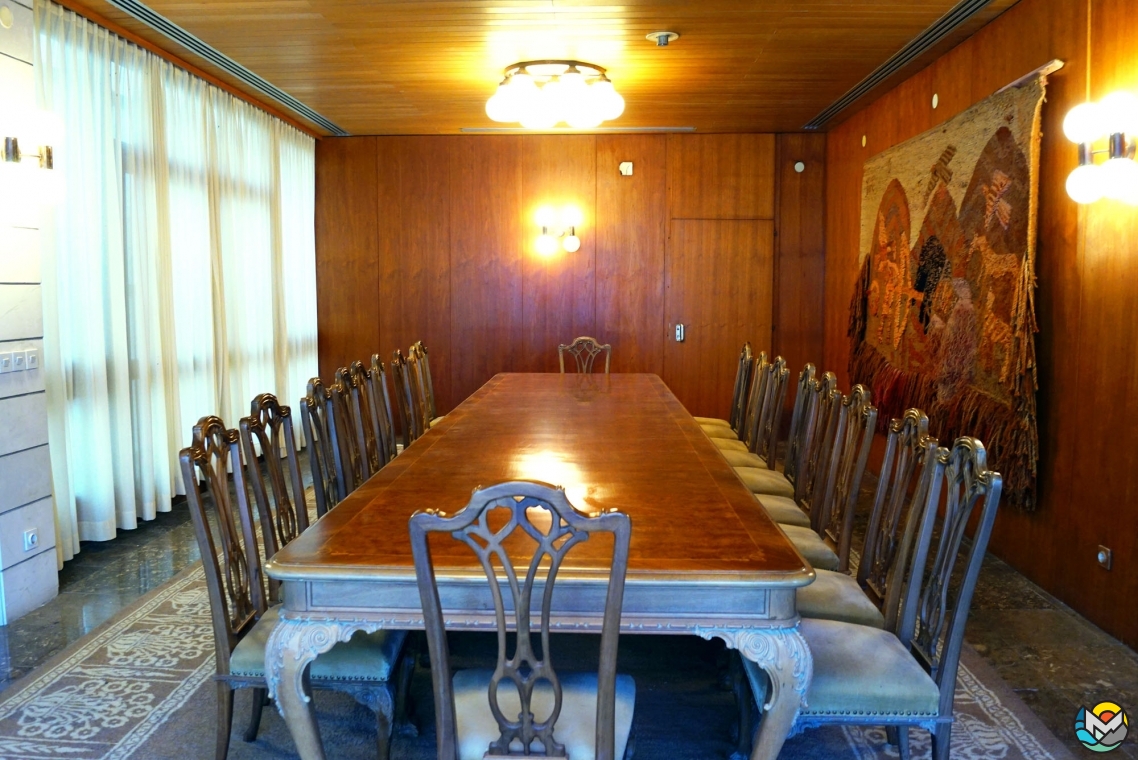 Dining Room.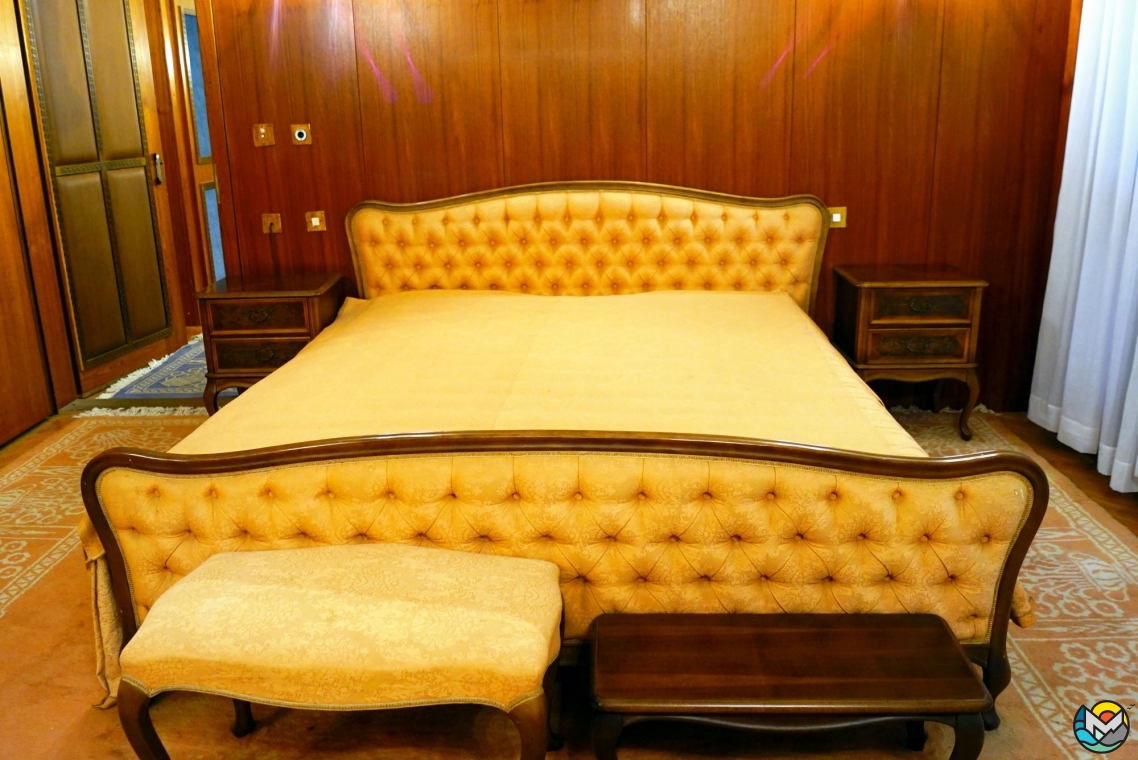 Tito and his wife Jovanka had separate bedrooms. Jovanka's room is decorated in soft peach and pink colors.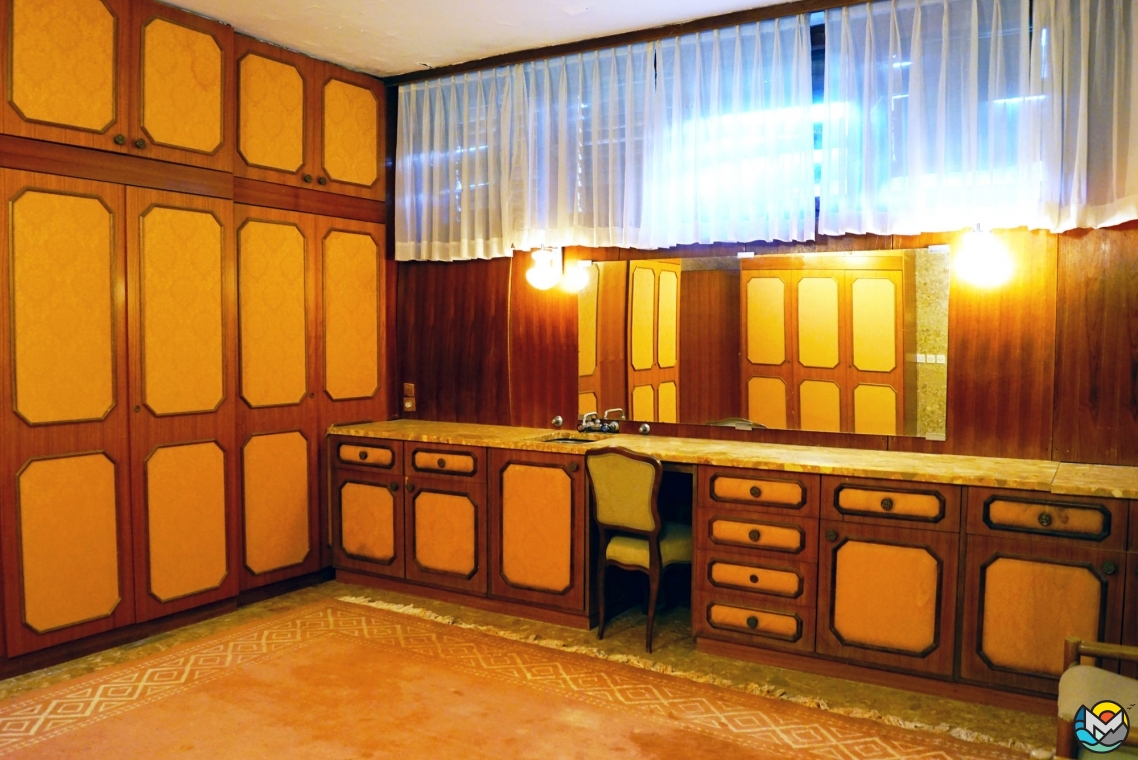 It has access to a private bathroom and dressing room.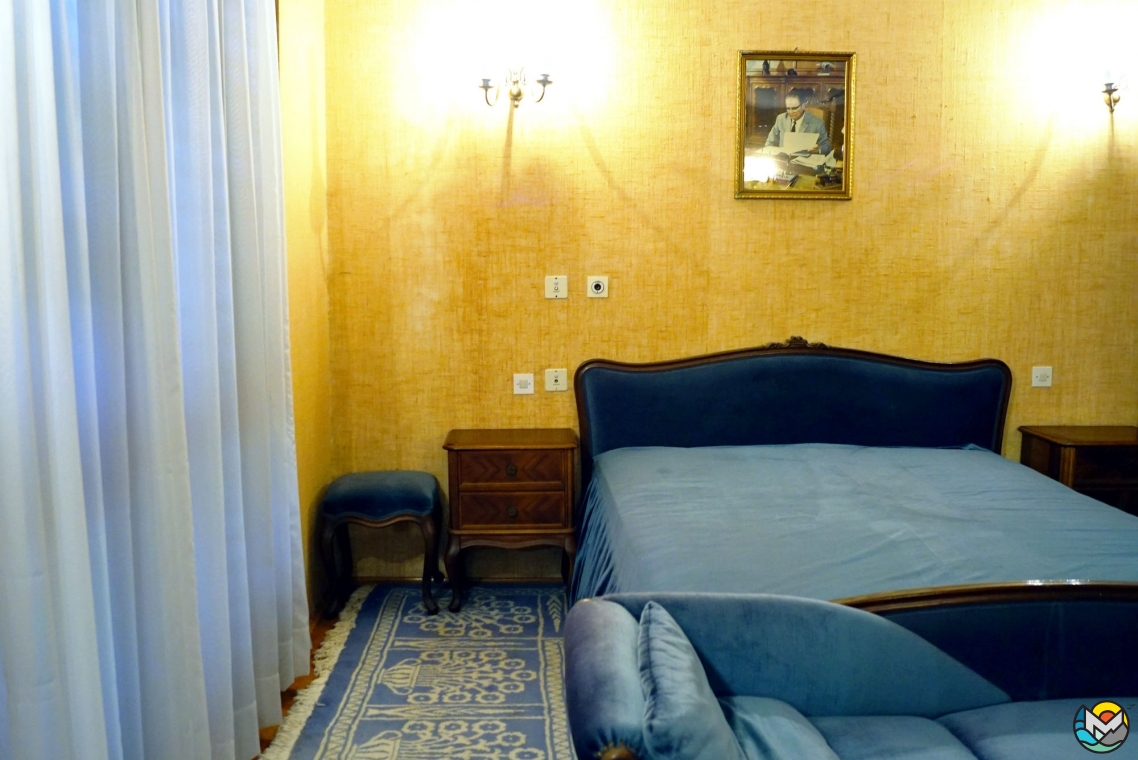 The bedroom of the Yugoslav leader is in musculine sapphire hues.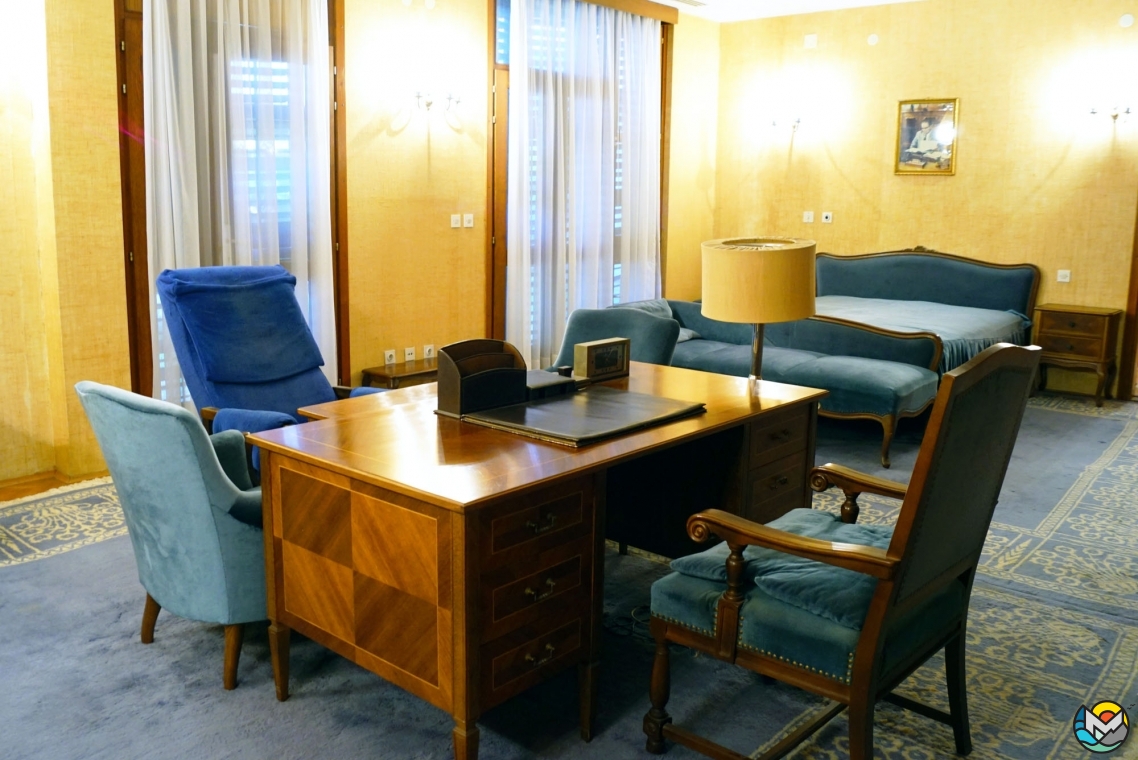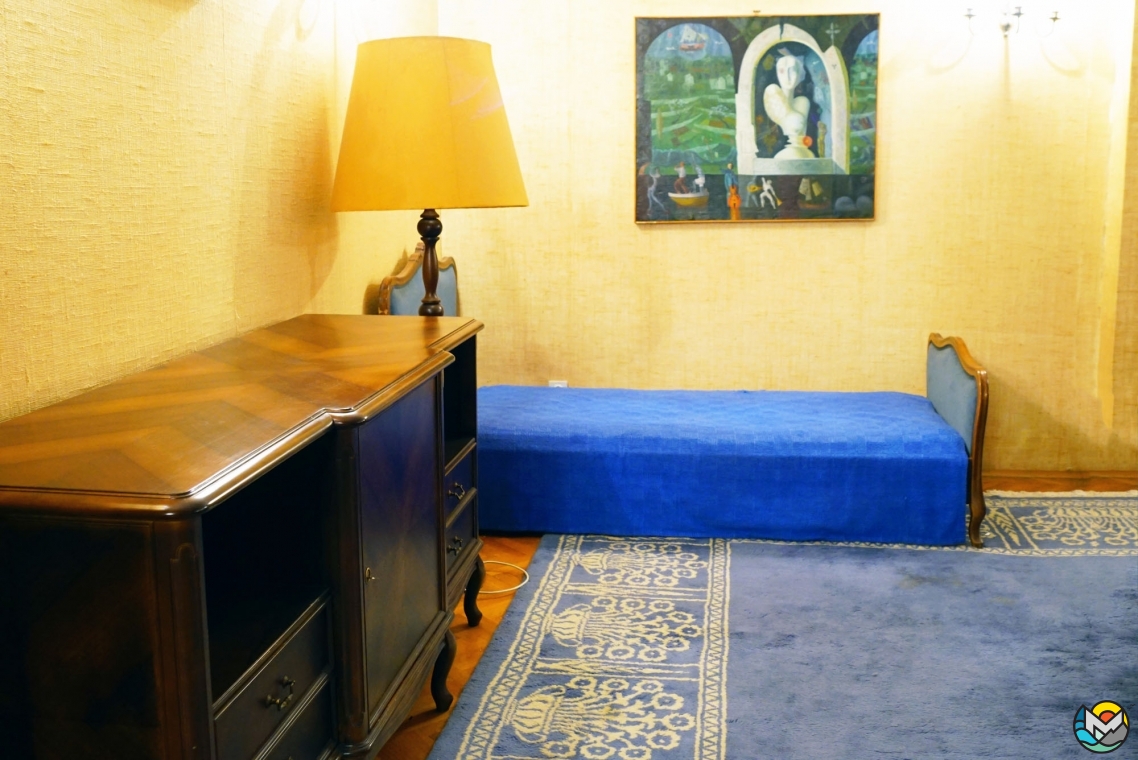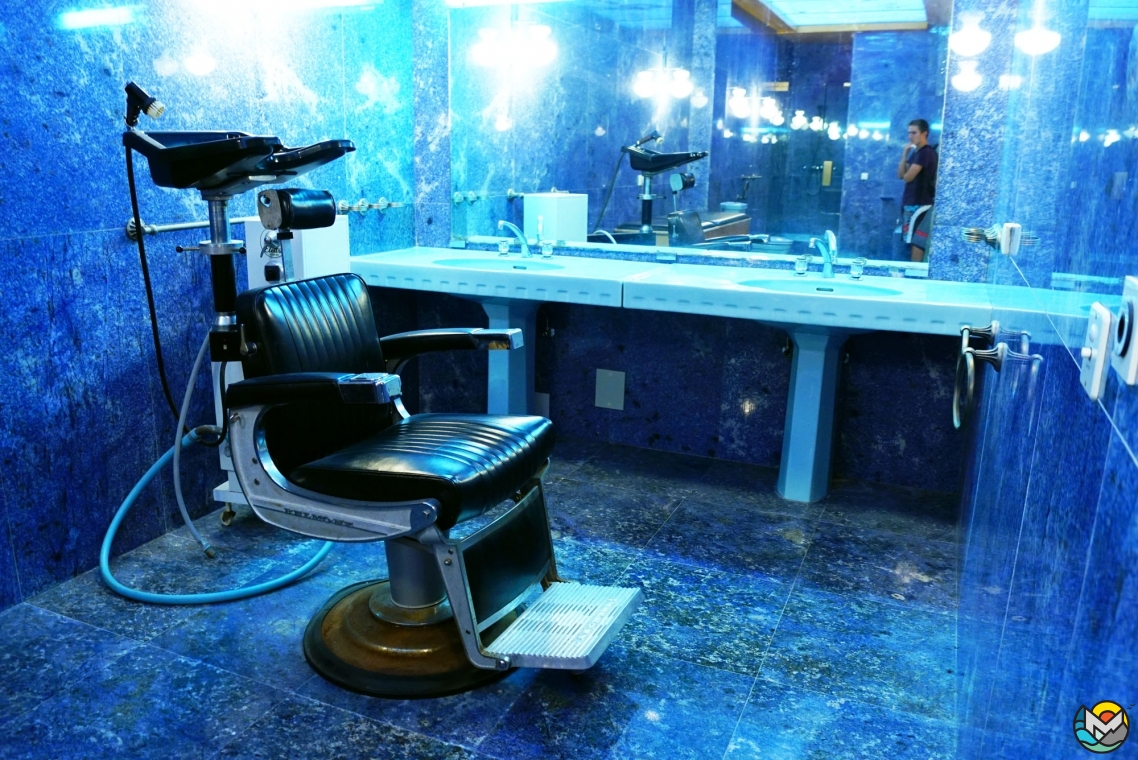 His bathroom is decorated with luxurious bluish marble. Grooming salon-style chair in the bathroom. It was made to order.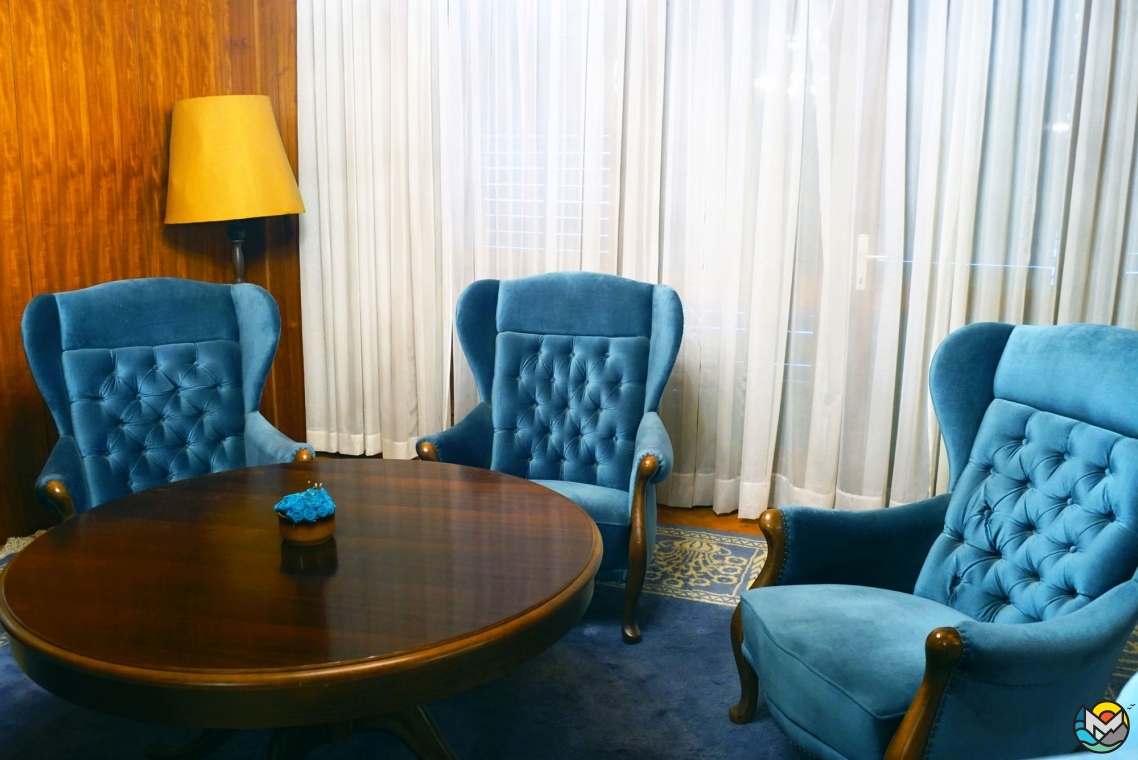 Conference room.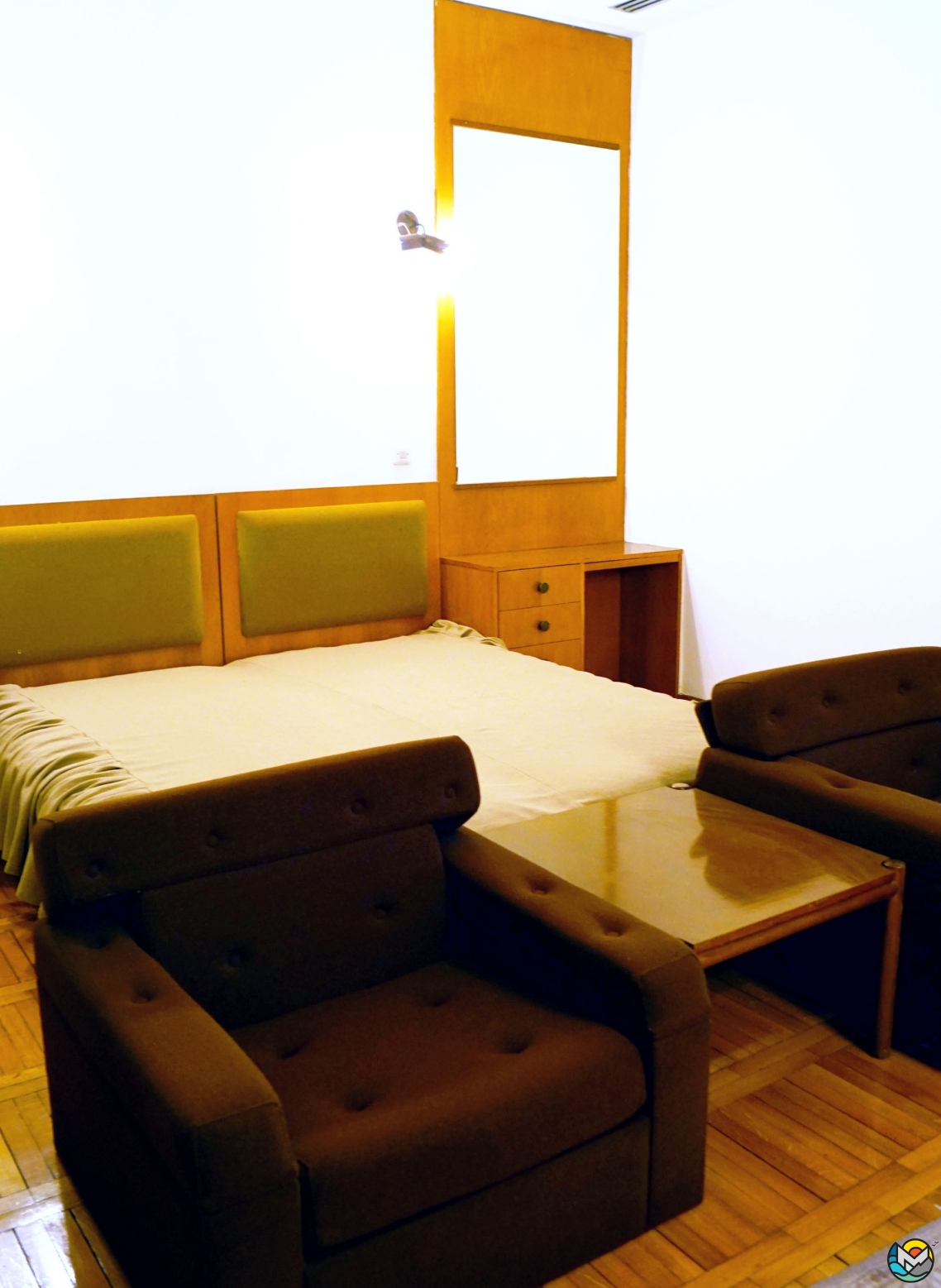 Servant's quarters.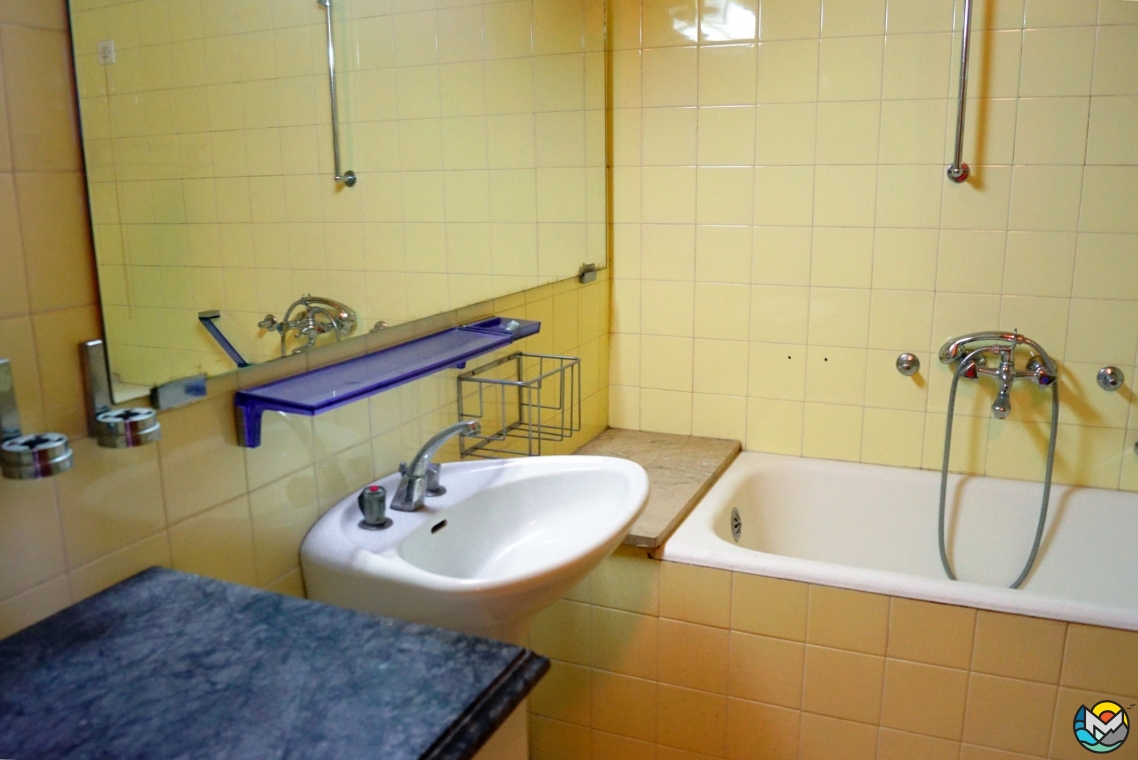 These are actually spacious apartments with a bedroom, a bathroom and a balcony.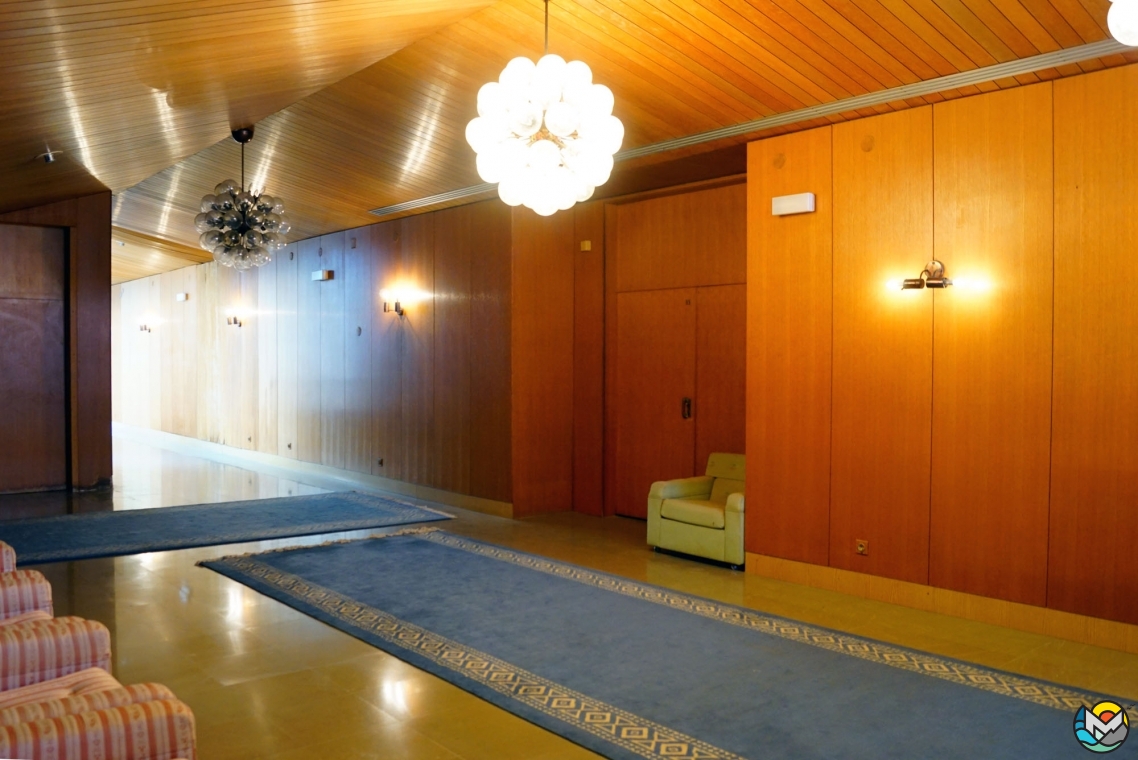 Top floor of the villa.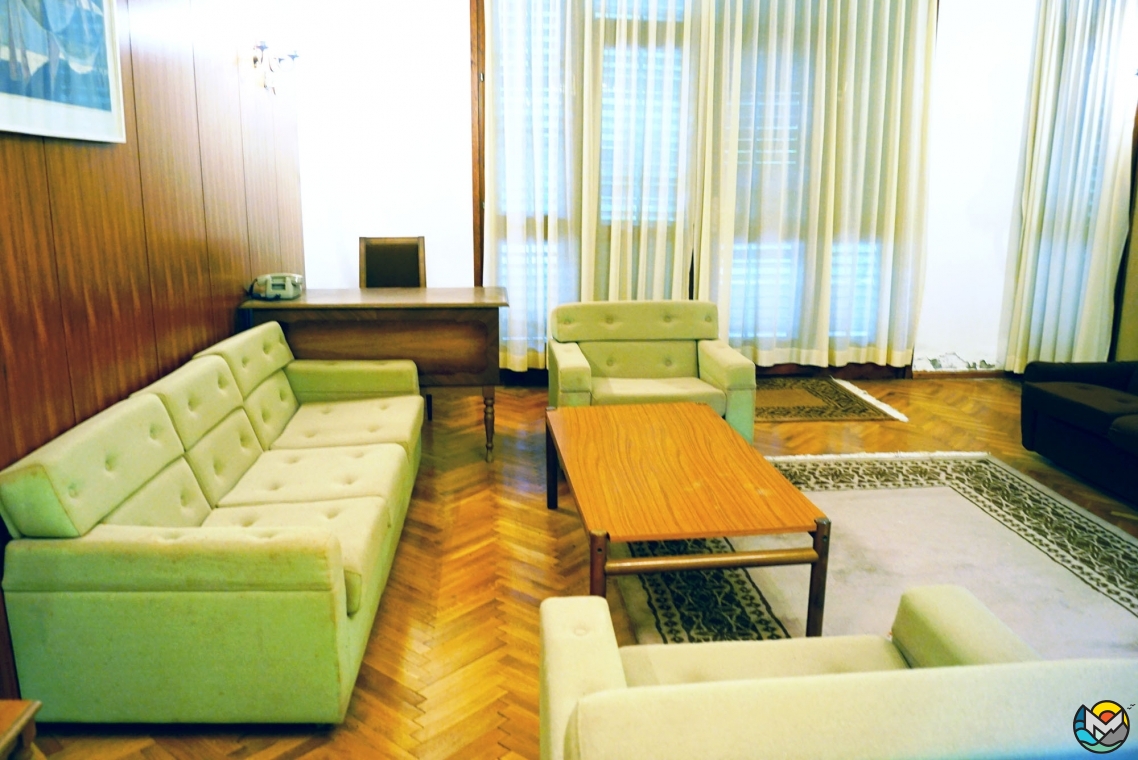 Beautiful suite for important guests.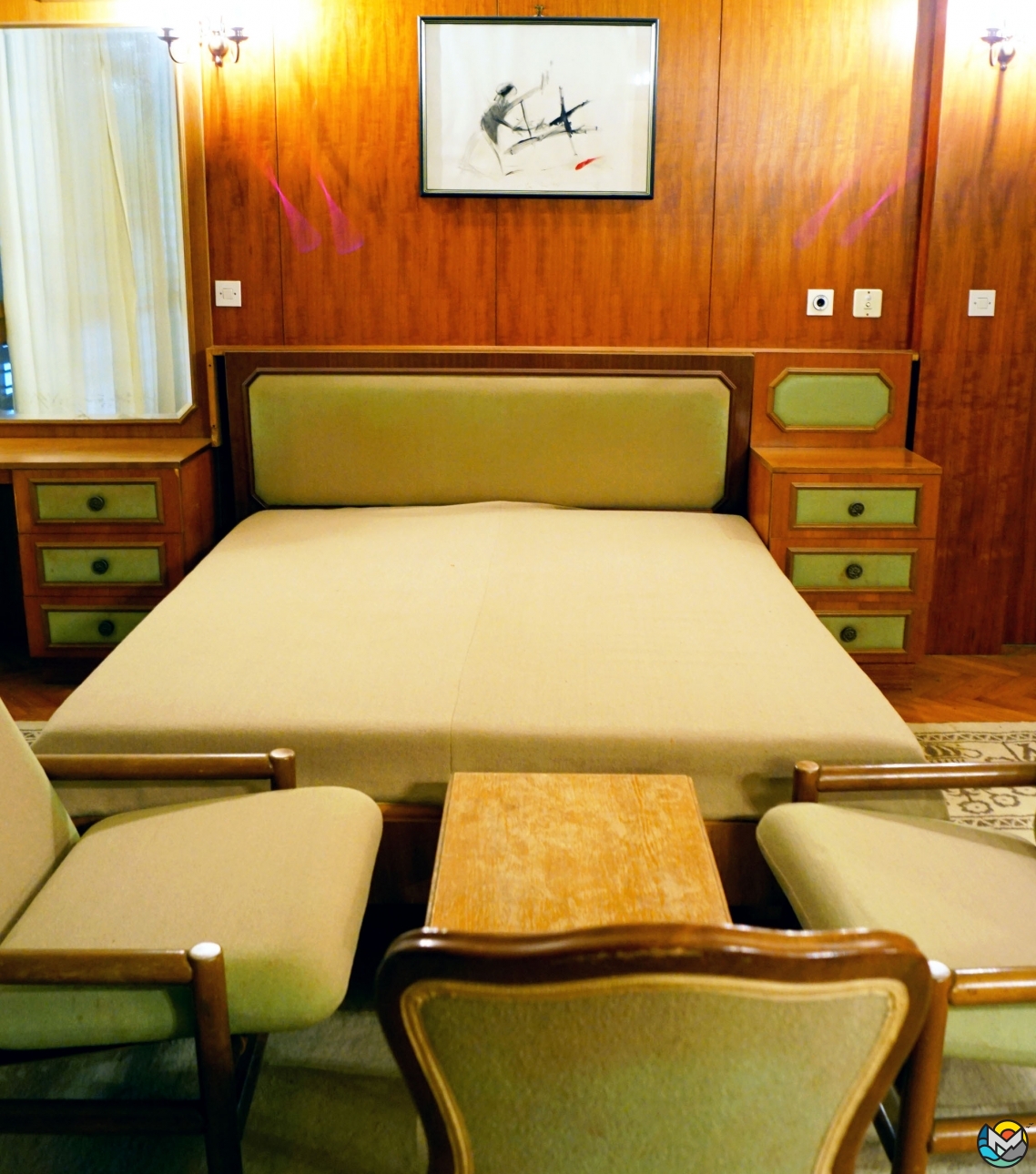 But it is unknown who exactly stayed in this suite, since all the materials related to the life of Tito in his villa Galeb are currently still classified.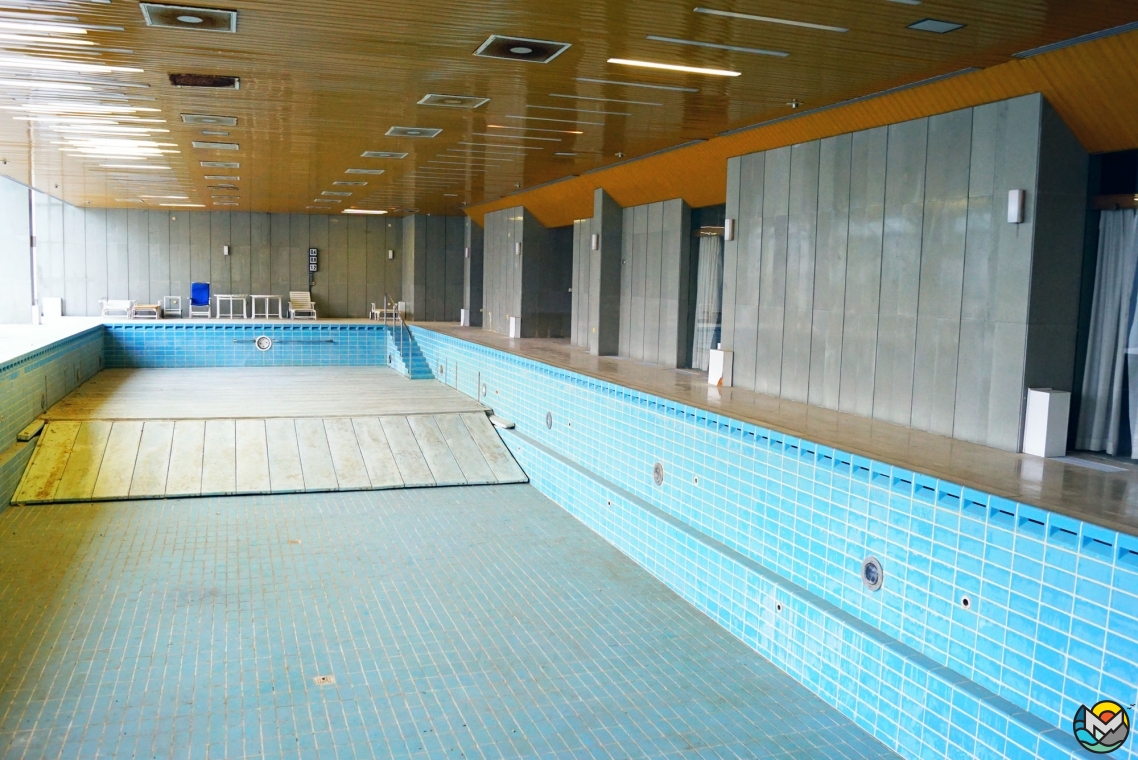 Huge pool on the underground level.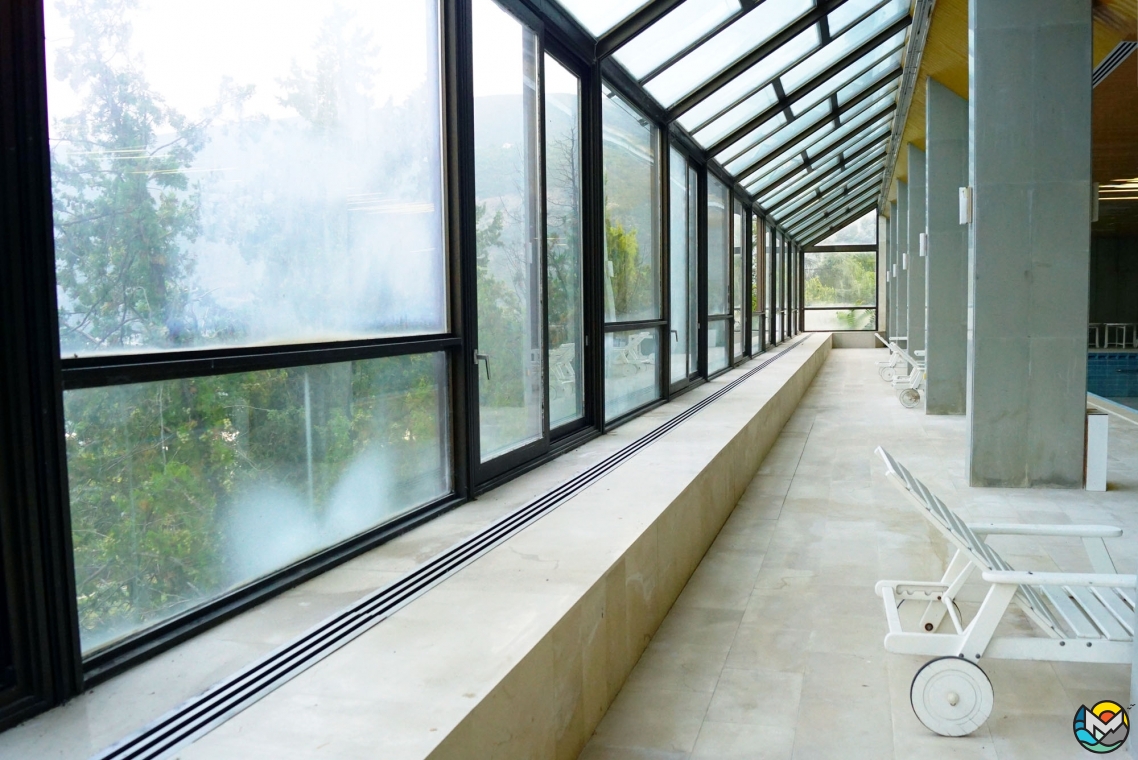 Glass wall in the pool area.
There is a sauna and recreation area.
Massage room.
A special fish lived in aquarium on the lowest level of the villa. This fish was sort of tester of the quality of drinking water, protecting the statesman and distinguished guests from poisoning.
There is also a bomb shelter on this floor. It is modestly furnished, but safe and comfortable.
The villa is open only for guided tours, which are conducted in several languages, including English. Entrance ticket costs 3 euros.