On November 22, 2018, Montenegro introduced an investment program, which gives the right to citizenship. This practice exists in many countries around the world.
"The decision of the government was made with the aim of further accelerating the economic development of Montenegro, with the aim of attracting investments that will bring new jobs, ultimately improving the quality and standard of living of our citizens," said the Deputy Prime Minister for economic issues, politics and the financial system Milutin Simović.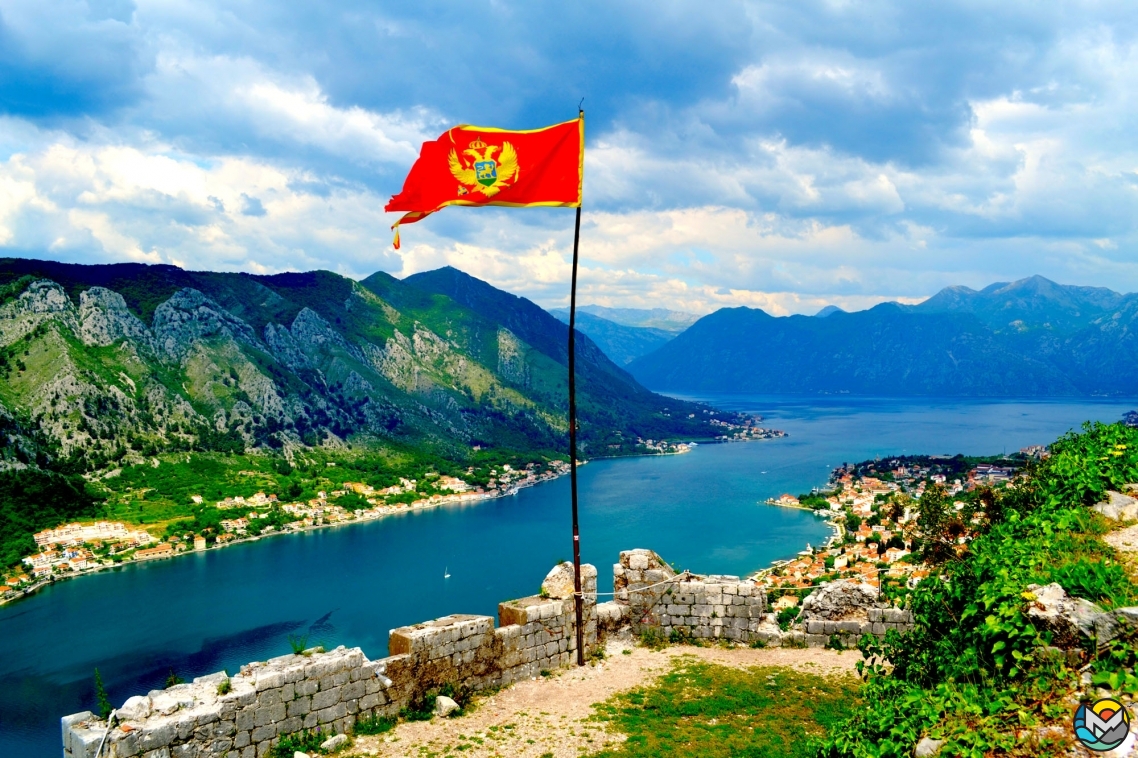 How does it work for the applicants?
An applicant puts a non-refundable contribution of 100,000 euros on the Escrow account intended for investment purposes. The money will be sent to the least developed regions of Montenegro.
Next sum would be either 250,000 euros, which will be used to implement projects in the northern or central part of the country, or 450,000 euros for projects in the coastal region or Podgorica.
The investor must be over 18 years old and a non-EU citizen with no criminal record either in Montenegro or in other countries. He is obliged to provide evidence of the legality of the funds. To verify this, a standard due diligence procedure is performed.
In addition to the investor himself, his family members will be able to obtain citizenship. The size of the state fee is calculated as follows: the main applicant pays 15,000 euros, every family member (up to four people) pays 10,000 euros, and 50,000 euros for each subsequent family member.
The package of documents also includes:
A certified copy of the applicant's identity card;
Birth certificate;
Marriage certificate;
Health insurance policy with coverage in Montenegro;
A medical certificate of the applicant and family members applying for citizenship.
There is no language or history test, residing in Montenegro is not required. Citizenship obtained by investment can be passed on to the next generation. Dual citizenship in Montenegro is not recognized, but an exception can be made for participants in the investment program (a similar practice exists in Austria with respect to large investors).
Seekers must apply through the government — approved agency. There are only three of them, Henley and Partners, Arton Capital and Apex Capital. After confirming that the investor meets all the criteria, the documents are examined by the Prime Minister, who passes them to the Interior Ministry for the final decision.
The program works from January 1, 2019 until December 31, 2021.
The number of investors is limited, only 2,000 people (plus their family members) will be able to obtain citizenship through investment. So far (February 2020), only one passport has been issued to the investor, and 11 applications are still under consideration.