Weather
Short Balkan winter is almost over, the sun shines brightly, the day lengthens, the air warms up. Nature is ready for spring, early flowers bloom, heavy rainfalls feed the earth. If you are staying on the coast, stock up with umbrellas and raincoats. In the mountains, to the delight of ski enthusiasts, it continues to snow.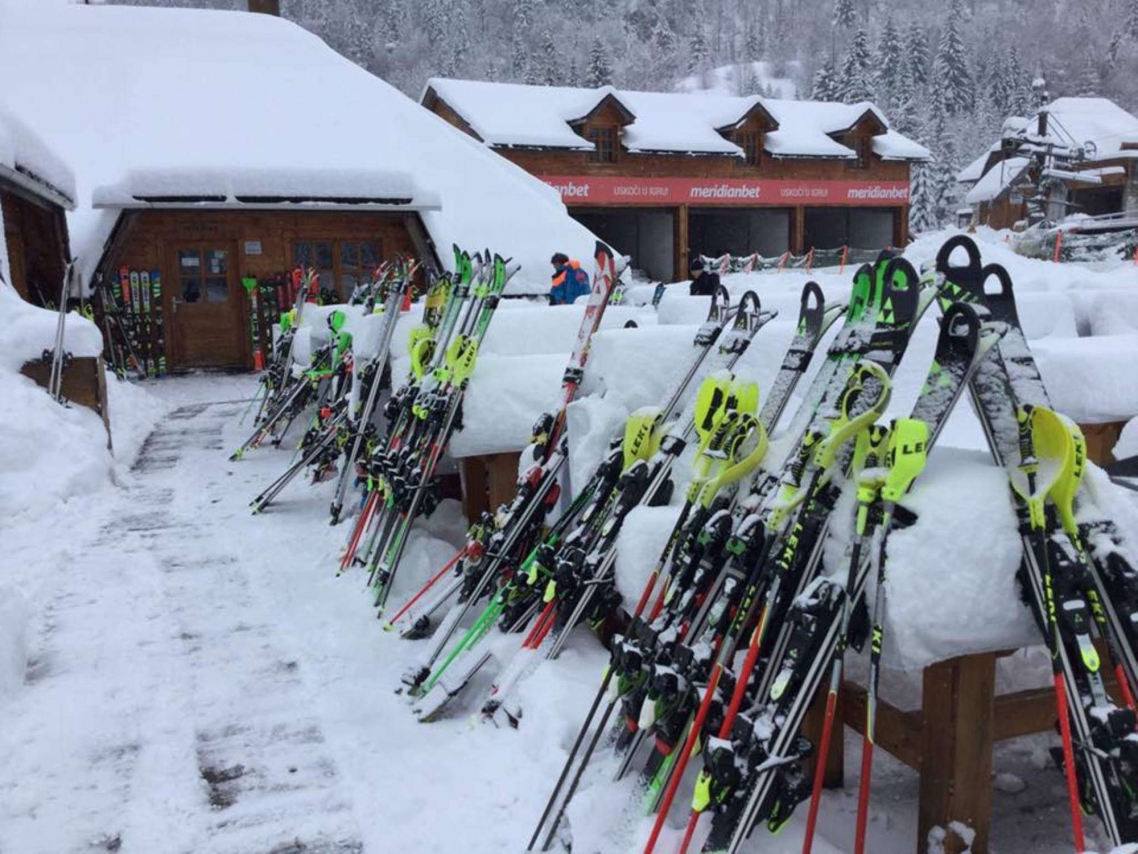 The daytime temperature at the ski resorts Žabljak and Kolašin is about 5°C (41°F), and at night the temperature drops below zero. In Budva, Ulcinj, Kotor and other seaside towns, the temperature is 10-14°C (50-57°F) during the day, and 1-3°C (34-37°F) at night. February in Montenegro is much warmer than in most parts of Europe, and this is a great time for outdoor activities and educational trips.
Recreation
Montenegrin ski centers always have enough snow. The skiing conditions here are almost identical to fancy european resorts, and the prices are much lower. The mountains are also offering other winter activities, like fishing, rafting, snowmobiling.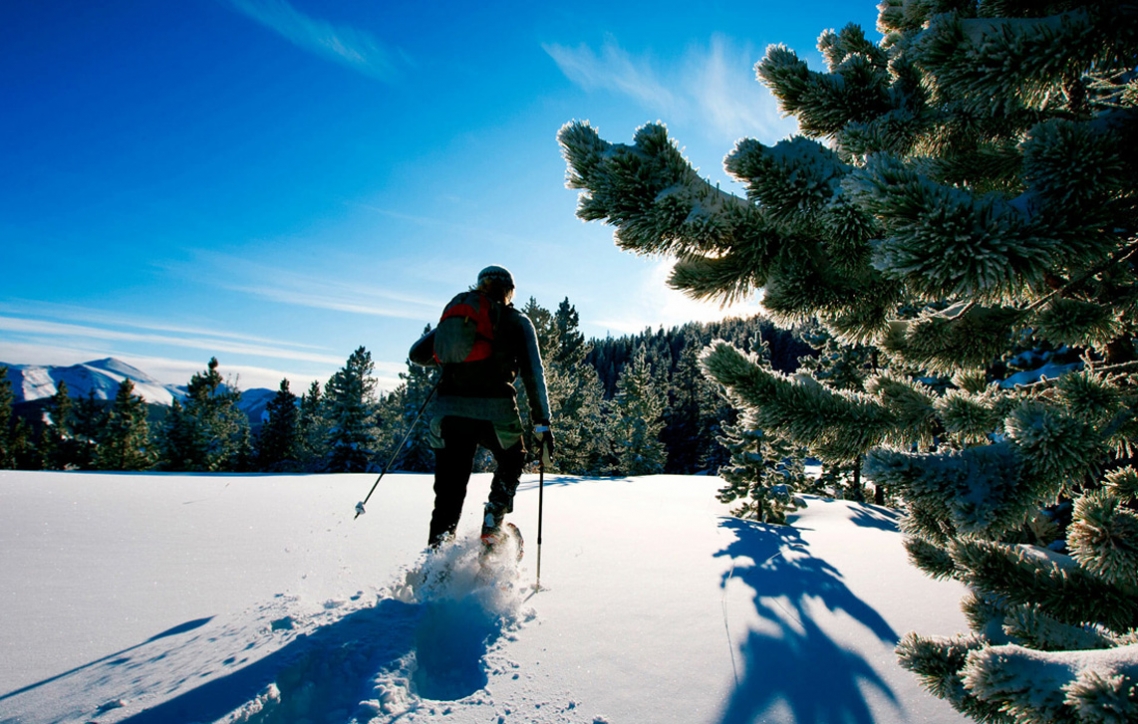 Wellness centers and spas are still very busy in February, as well as shopping centers, cozy bars and restaurants. And local museums will tell you about the history and culture of Montenegro. The Bar Riviera is an interesting destination.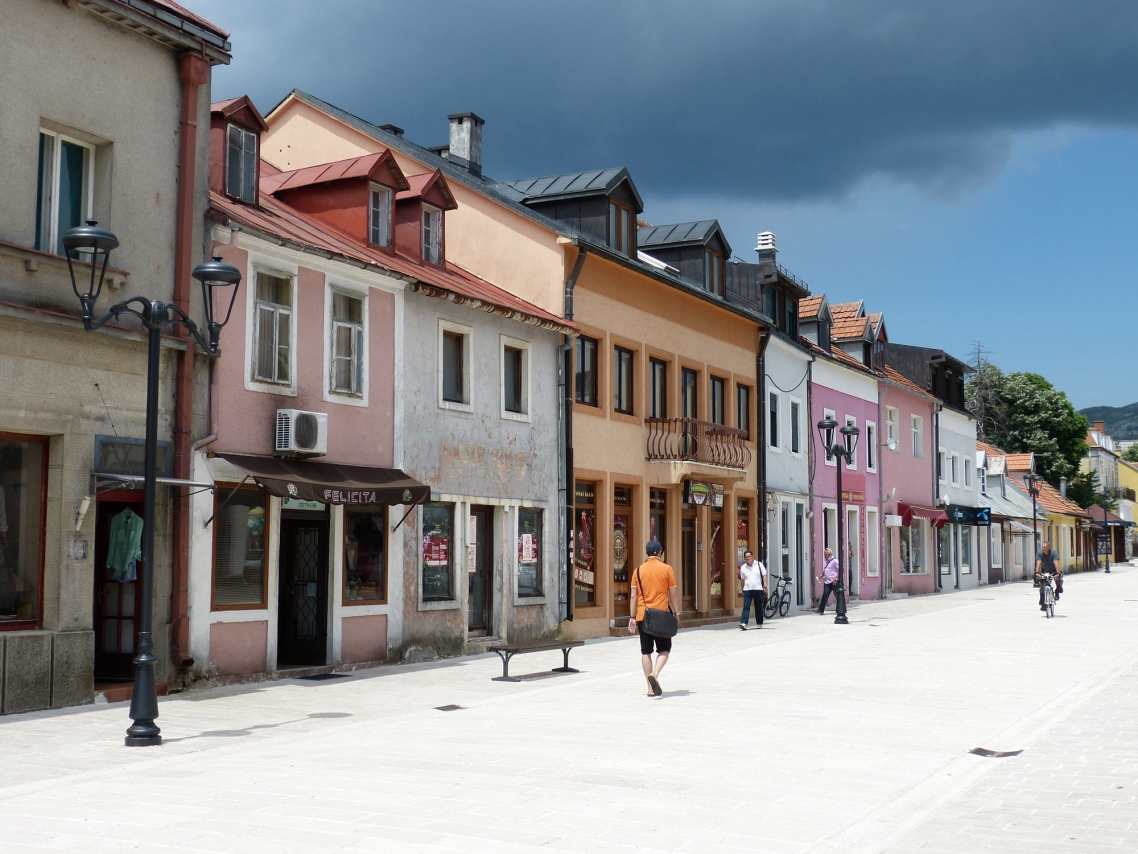 Calendar of Events
The winter resort of Kolašin is at the height of the season, and guests are offered a nice entertainment program. Very popular Croatian pop singer Jelene Rozge is coming to the resort on February 1st, and concerts, parties, wine and craft beer tastings are planned for all weekends in February.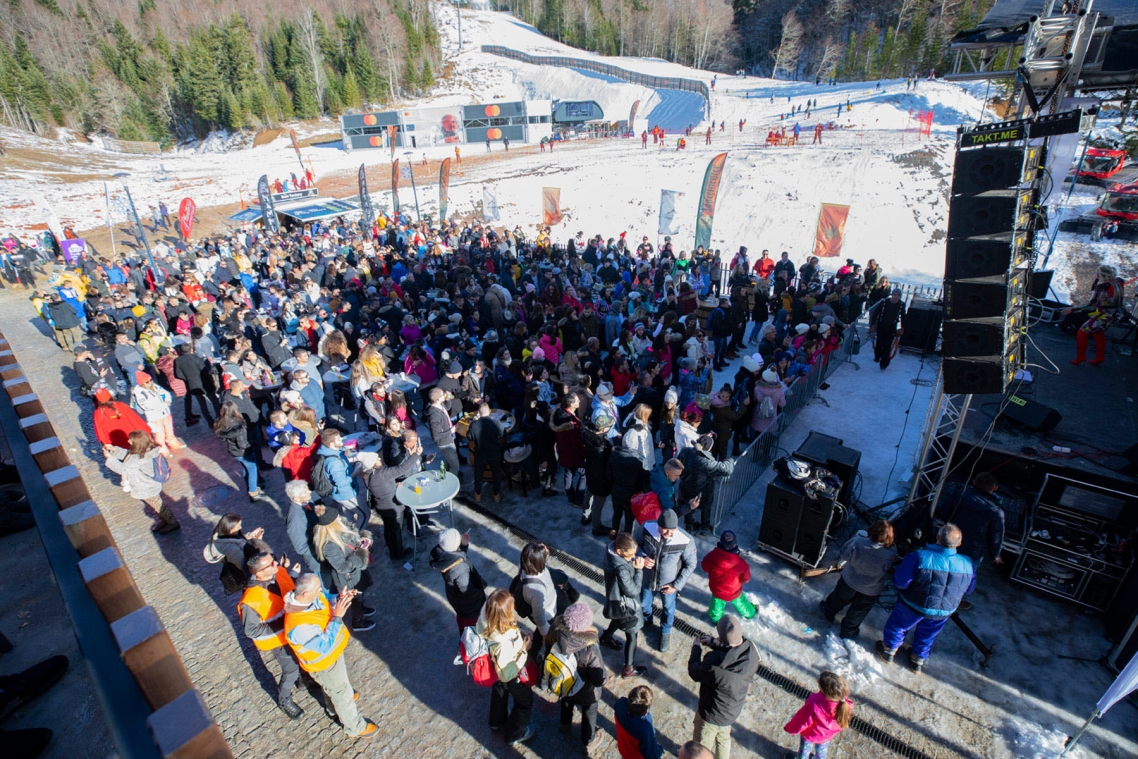 Well-known car races, the Montenegro Winter Cup, are still on. In the last month of winter, extreme sport enthusiasts will visit Mojkovac (February 1-2), Lovćen (15-16) and Herceg Novi (February 29 – March 1).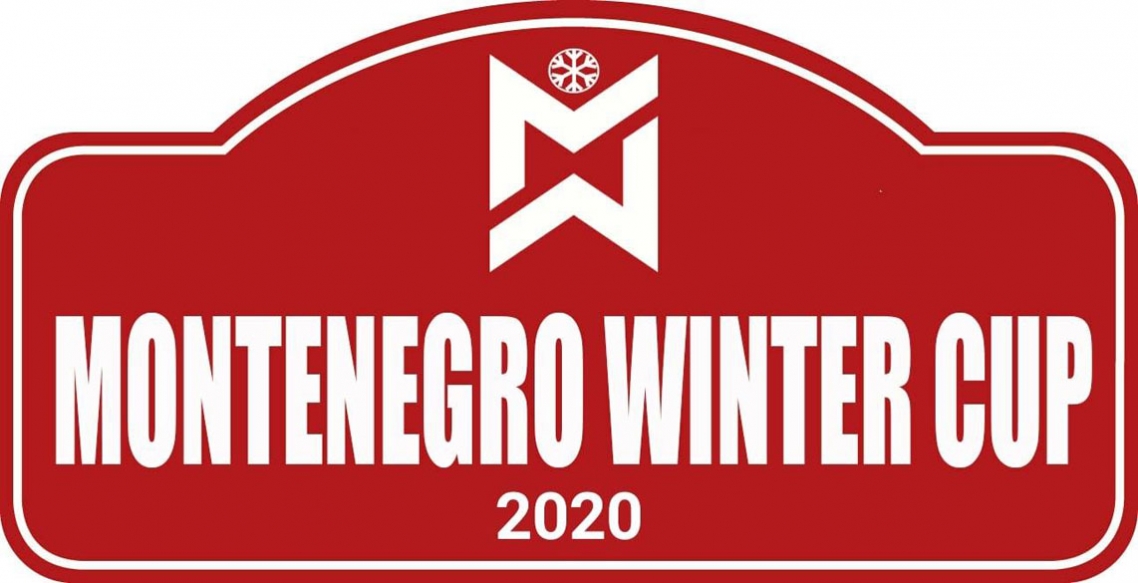 On February 14th, a large-scale annual Mimosa Festival opens in Herceg Novi for the fifty-first time in a row. Visitors will enjoy concerts, performances and parades. Wine and fish fairs are also scheduled for February 16 and 23 (more details here).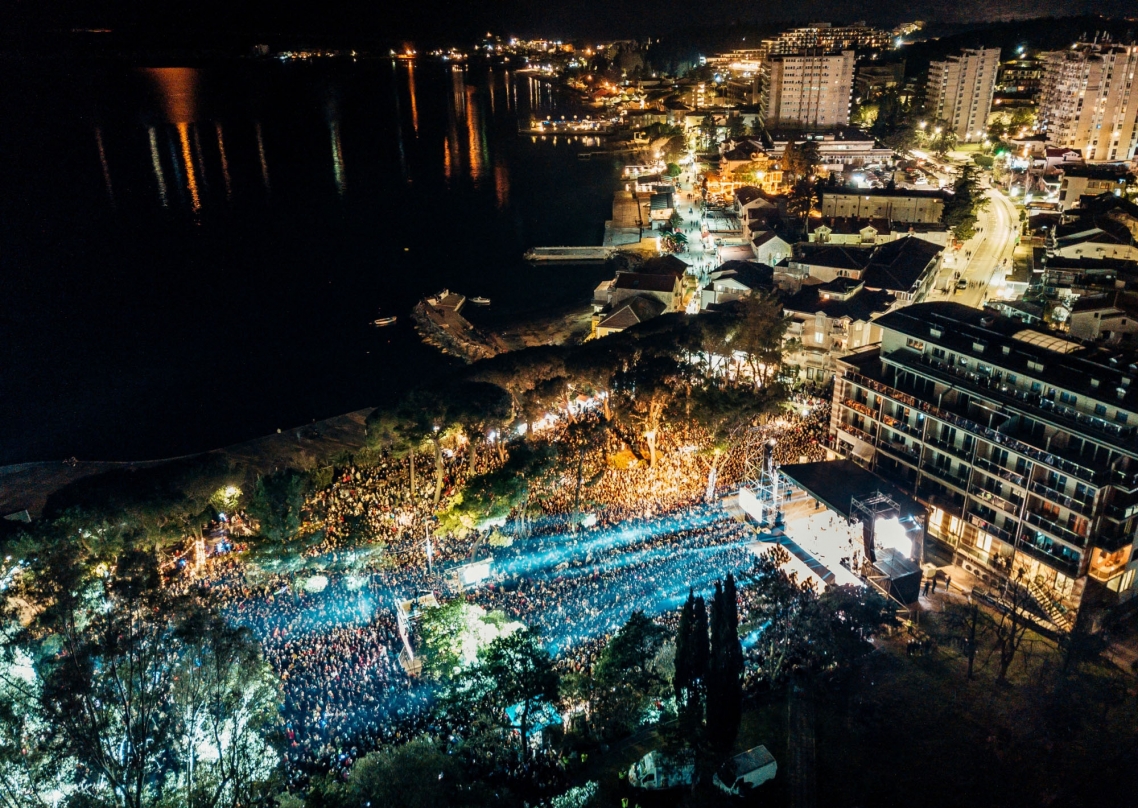 From February 15th to the 23rd, Kotor will receive guests and participants of the traditional Kotorski Zimski Karneval. This is a winter counterpart of bright summer carnival. The program includes masquerades and mask competitions, gastronomic events and concerts.
In February, the association of the Bay sailors, Bokeljska Mornarica, hosts a very special winter event in Tivat (Donja Lastva) — Bokeljska Noć. It will be a rare chance to see a traditional circle dance, Bokeljsko Kolo, an ancient men-only performance dedicated to elements and attributes of marine life. And few more carnivals are planned for February in Tivat, check the city's travel website.