Weather
In the Balkans, March is considered the winter month. According to the astronomical calendar, the local spring will come only on the day of the vernal equinox, March 20. Nonetheless, the sun is shining brightly, the air is warm and flowers are blooming. The night temperature in the mountains can drop below zero, but this is all that is left of winter.
It is already nice and warm in the capital region and on the coast, about 20°C (68°F), with just a few rainy days. It might be windy sometimes, but the sky is clear, the average number of sunshine per day is 8.5. This mild weather is ideal for outdoor walks, so after your vacation in Montenegro you will come home fit and tan.
Recreation
Ski centers are still enjoying the season. There is enough snow for comfortable skiing. On weekends, Kolašin invites tourists to wine tasting parties and concerts. In addition, mountain resorts are perfect for the outdoor activities like winter fishing, rafting and snowmobiling.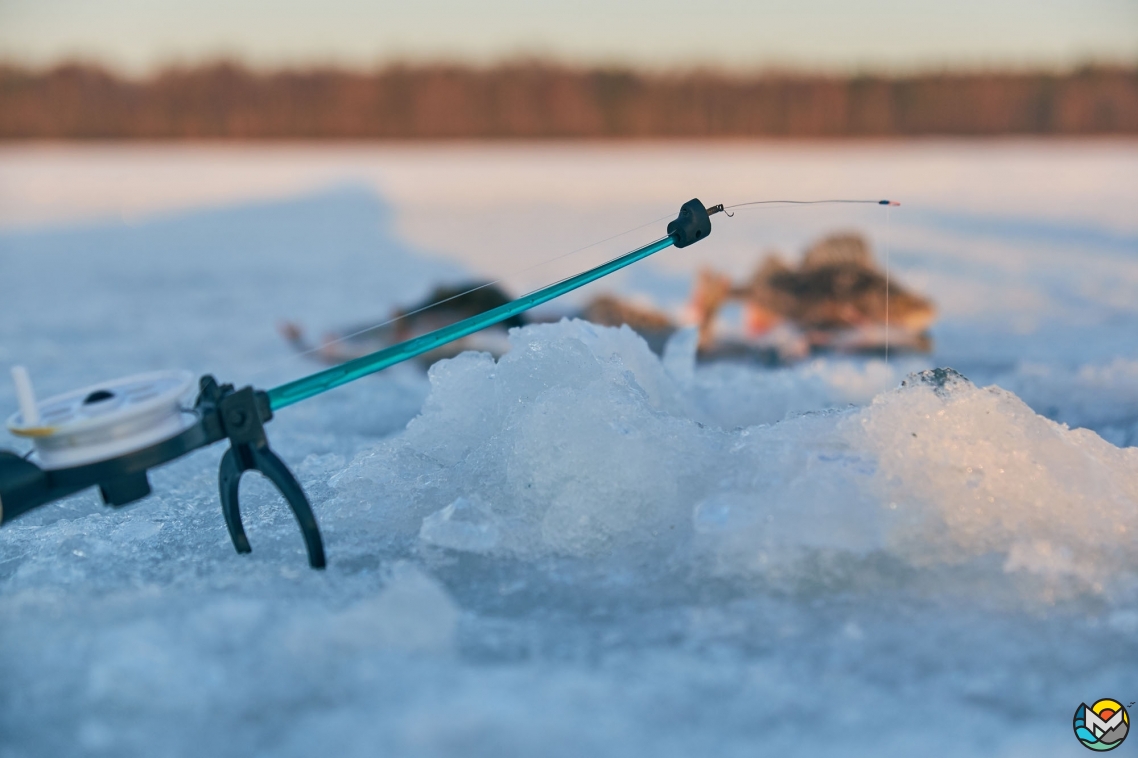 March is a good time for shopping lovers because of sales on winter collections. It's too early to swim in the Adriatic, but walks and boat trips allow you to enjoy the scenery and the healing salty air. And in early spring you can explore non-crowded Montenegro, traveling by rented car.
Here is another way to see the country — from the train window. The train leaves the Bar Station at 9 am and arrives at the last stop in Montenegro, the town named Bijelo Polje, at 12:25 pm. The route is truly one of the most picturesque in the world, dizzying views of the mountain ranges open along the way. The train leaves Bijelo Polje at 4:31 pm, and it gives you enough time to explore a small town, visit the local history museum and dine in a traditional restaurant.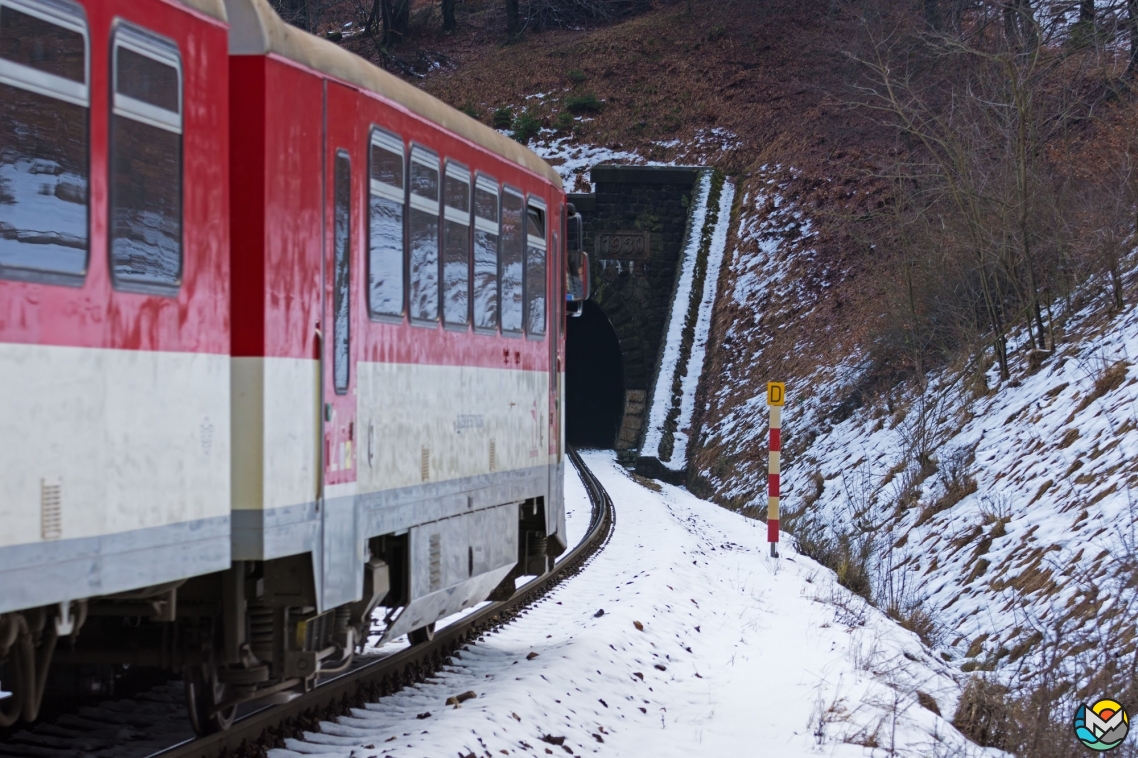 The beginning of spring is a beautiful and bright time in Montenegro, nature woke up in February, and now the trees are covered with fragrant flowers. It is a pleasure for the eyes and a part of the national culture.
Calendar of Events
March 1, Montenegro Winter Cup, Herceg Novi
March 1 – 14, Mimosa Festival, Herceg Novi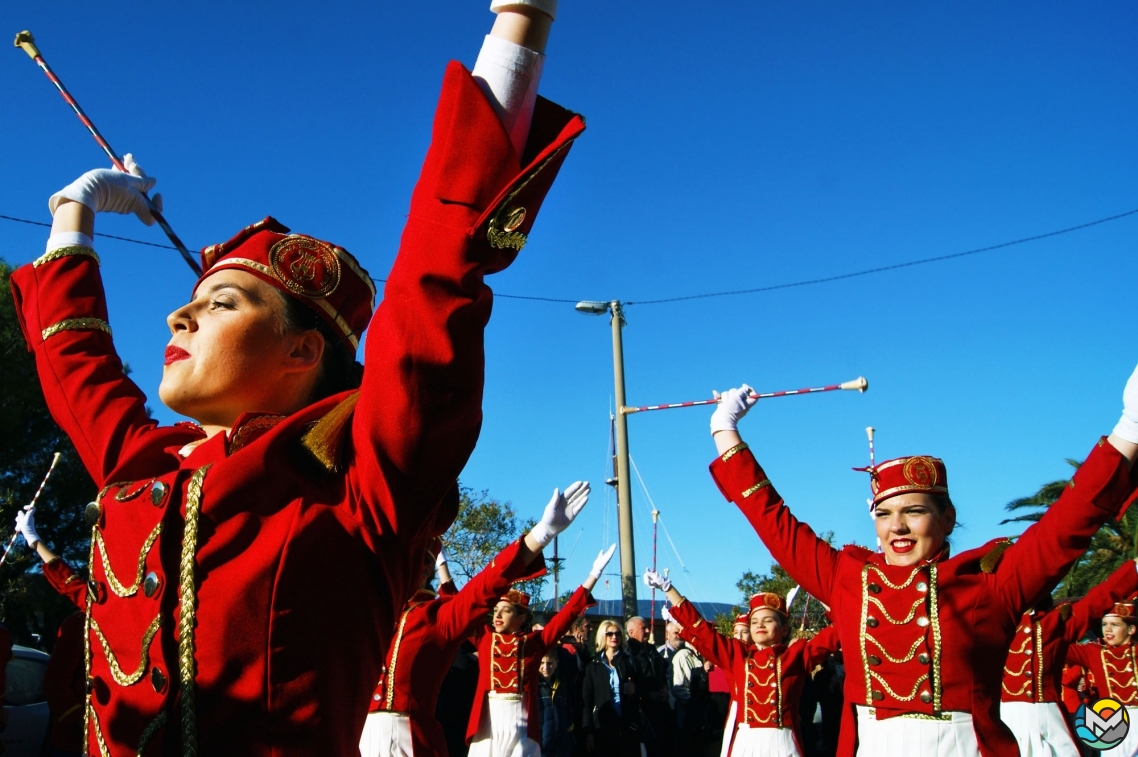 March 13 – 14, MonteVino Wine Salon, Podgorica
March 14 – 15, Montenegro Winter Cup, Vučje
March 18 – 20, Guitar Days, Podgorica
March 19 – 21, Tourism, Ecology and Food Fair, Budva
End of March, Camellia Festival, Stoliv